Analytical governance in the food industry
Quality and Food Safety testing are key elements for validation and verification of implementation of control measures and efficiency of food safety systems.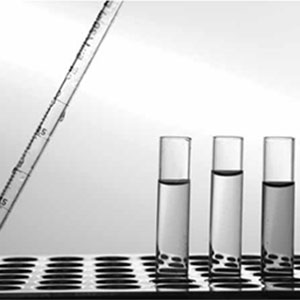 Unfortunately too often considered simply as a tool for decision making, the scope of the testing scheme is not always considered in as much detail as needed, and the purpose of the testing is often under considered until the laboratory generates unexpected results, i.e. detects a deviation in the food process.
While laboratories, either in-house or external, should be considered as the 'eyes' of the factory, one has to make sure they look in the right direction. Specifically, the analysis performed has to be jointly decided between risk assessors and risk managers on a food safety perspective. The laboratory management team needs also to prove the laboratory's proficiency as a trusted partner to deliver reliable results for robust decision making.
Danone and Mérieux NutriSciences recently communicated on a global food safety partnership. How do two companies share goals and build common trust on such a sensitive topic? How does the analytical strategy of the chemistry and microbiology analytical laboratory fit with their global strategic approaches?
The rest of this article is restricted to logged-in members. Login or subscribe free to read it.
Issue
Related topics
Related organisations