Is your lab a match for mycotoxins?
Twenty six years after it was established, one of BIPEA's Scientific and Technical Advisers outlines the benefits of the BIPEA proficiency testing scheme, which helps labs ensure they're tackling mycotoxins to their best abilities.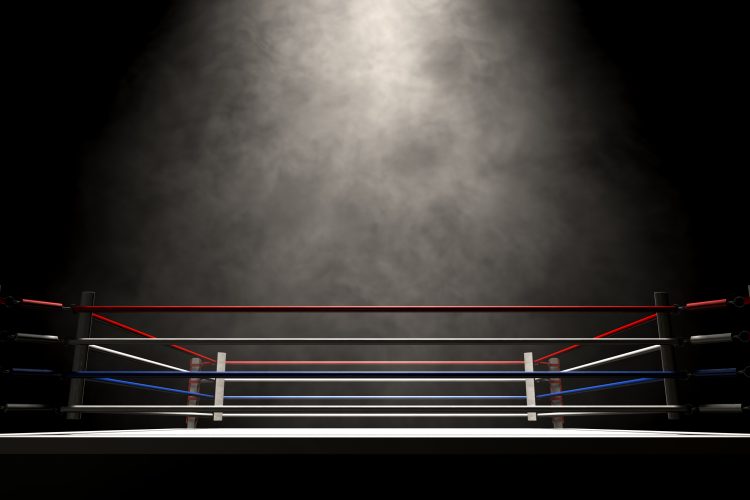 Are you a match for mycotoxins?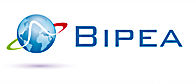 BIPEA is a non-profit organisation, created in 1970 and accredited according to the ISO 17043 standard.1 It gathers more than 4,000 participants from around the world and provides in excess of 200 regular interlaboratory comparison programmes
 in several analytical fields, including food, drink, grains, feed, waters, soils and cosmetics.
In June 2022, the Food Standards Agency (FSA) estimated that in the UK, foodborne illnesses rose from one million cases to 2.4 million cases every year.2
Monitoring the quality and safety of agrifood products was important to ensure consumer safety, but given such climbing numbers, it could be said this has never been more urgent than it is today.
Mycotoxins are contaminants found naturally in some foodstuffs, particularly cereals, dried fruits, nuts, spices and infant food. These toxins are produced by certain main toxigenic species of fungi, namely, Aspergillus, Penicillium, Fusarium, Alternaria and Claviceps, and can cause severe health impacts to humans and animals, including immune deficiency and even cancer.3
By analysing samples with reliable methods, one can identify the presence of mycotoxins and prevent contaminated food from reaching the retailer and consumer. Consequently, laboratories are required to assess and monitor their own performance in analysing mycotoxins and do so through regular proficiency testing programmes in accordance with the ISO 17025 standard.4
Setting up the proficiency testing scheme
In 1996, BIPEA decided to extend its offer for addressing contaminants in agrifood by setting up a regular proficiency testing scheme (PTS) for the quantification of mycotoxins in real matrices of foodstuffs. Since the PTS' inception, more than 50 different samples of dried fruits, spices, cereals and baby food have been analysed this way.
A commission meeting, gathering the BIPEA and the technical committee, is organised in order to establish the design of the PTS, the schedule of tests and the analysed matrices, as well as to characterise the spiking ranges.
How sampling works at BIPEA
BIPEA manufactures a batch of samples, each spiked with a mycotoxin solution, homogenised and then divided into a series of samples with a dedicated material. This ensures a quasi simultaneous filling of samples and, therefore, homogeneity between samples regardless of the order of production.
Each batch is prepared with a mix of dedicated mycotoxins depending on the type of matrix and analytical laboratories' activities. For example, dried fruits or spices are spiked only with aflatoxins B1, B2, G1, G2 and ochratoxin A; whereas cereals and infant food are also spiked with DON, nivalenol, zearalenol and toxins T2 and HT2 and, in some cases, with fumonisins B1 and B2.
Homogeneity checking
The homogeneity between samples from the same batch is crucial and must be checked. This requires the duplicate analysis of 10 samples, taken randomly along the production line, to verify homogeneity between samples.
Shipment of samples, and results
The parcels are dispatched to participants by express courier. Laboratories are then invited to analyse the samples for interlaboratory comparisons as they usually do and submit their results through an online reply form over a period of four weeks.
Statistical treatment of the data and publication
All collected data are statistically examined by BIPEA and the performances of each laboratory are established according to the ISO 13528 standard.5
Finally, results are published to all participants in an interlaboratory comparisons report, allowing them to carry out some corrective and/or curative actions.
Each participant is identified via a confidential laboratory code in order to ensure their anonymity.
Laboratories can demonstrate the reliability of their results for quantification of mycotoxins in agrifood products by regular participation in this interlaboratory comparisons programme.
Now 26 years old, BIPEA's proficiency testing scheme gathers hundreds of laboratories worldwide. 
References
ISO/IEC 17043:2010 Conformity assessment—general requirements for proficiency testing
www.food.gov.uk/news-alerts/news/fsa-research-suggests-new-higher-estimates-for-the-role-of-food-in-uk-illness
Naïtal M, et al. 2017. Risques microbiologiques alimentaires : Lavoisier, 743-764
ISO/IEC 17025 (2017) General requirements for the competence of testing and calibration laboratories
ISO 13528:2015 Statistical methods for use in proficiency testing by interlaboratory comparisons
About the author
Souad Ben Bari graduated with a Master's degree in Analytical Chemistry at the University of Burgundy. She joined BIPEA as a Scientific and Technical Adviser, responsible for contaminants, microbiology in food, and cosmetics PTS.
Issue
Related organisations