How the changes to China's customs rules will impact exporters
John Rowley from NSF International highlights what changes to Chinese import regulations will mean for food exporters.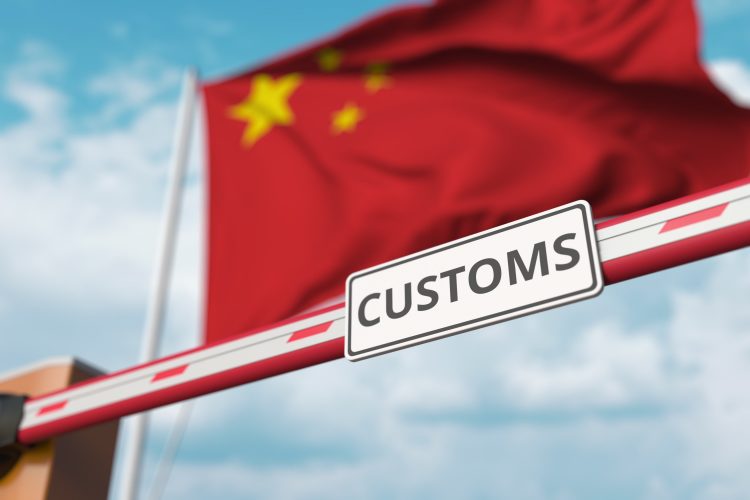 On 1 January, 2022, two new regulations from the General Administration of Customs of China (GACC) went into effect to ensure the quality and safety of items imported to China.
The impact of these regulations is widespread, with China being the world's sixth-largest food importer and demand for food imports continuing to grow. According to the US Department of Agriculture, in 2019 China's food imports were worth an estimated $89 billion.
The GACC's new regulations apply to all businesses that import foods into China, irrespective of where they sit on the supply chain. The regulations include food manufacturers, processors and storage facilities in the following categories: meat and meat products, sausage casings, aquatic products, dairy products, bird's nest and bird's nest products, bee products, eggs and egg products, edible fat and oil materials, stuffed pasta, edible grains, industrial products of grain flour and malt, fresh, preserved and dehydrated vegetables and dried beans, condiments, nuts and seeds, dried fruits, unbaked coffee beans and cacao beans, special dietary food and health food.
In light of new introductions and constant regulatory changes around the world, it's critical to stay ahead of regulatory updates and adapt operational protocols as necessary. Such updates are expected to continue and even increase with events such as Brexit, elections and supply chain disruptions occurring globally. 
Related topics
Related regions