Food Integrity Supplement – April 2021
Our latest Food Integrity supplement discusses sustainability and drinking water quality.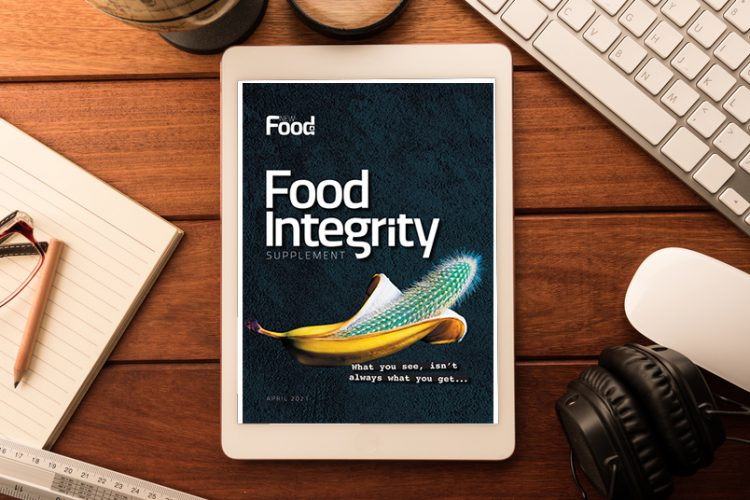 As a brand, New Food has recently become obsessed with food integrity – we've rebranded our conference (April 19-23), launched this supplement, and we're discussing and reporting on it constantly…but if one is going to fixate on any subject, then striving for a safe, honest food supply is a forgivable choice. But of course, New Food has always banged the integrity drum, yet under diverse albeit broad subject matters – food safety, food security, authenticity, sustainability, ethics, and so on.