Intertek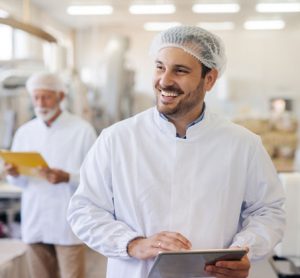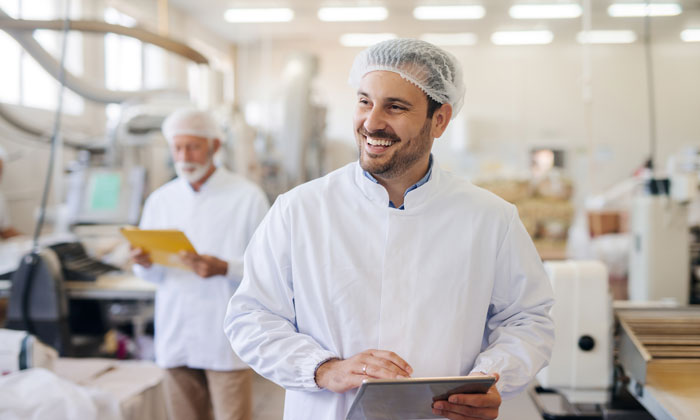 news
Intertek expands its global assurance business with the acquisition of Alchemy, a leading provider of SaaS-based people assurance solutions.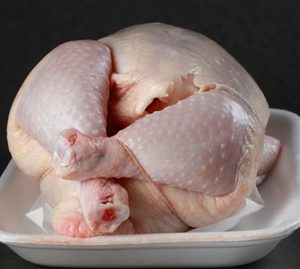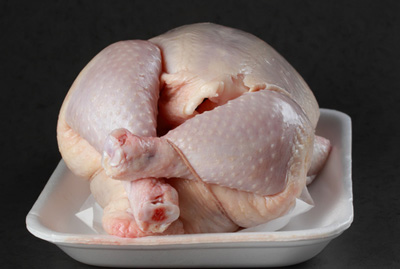 article
15 February 2016 | By Yvonne Wood, Operations Manager for Intertek Food Services, UK
Here, Yvonne Wood takes a look at Campylobacter and the controls that the poultry industry are introducing to improve the situation. She also calls for greater consumer awareness and highlights the measures consumers can take to diminish the risks of food poisoning...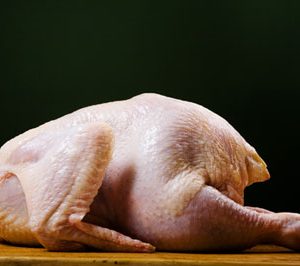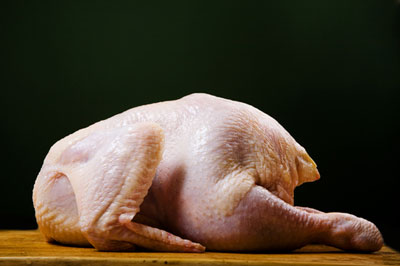 news
6 October 2015 | By Victoria White
Intertek has launched the testing facility for all poultry processors and manufacturers, to support the supermarket industry and help reduce cases of Campylobacter food poisoning...