The meat industry: what's the beef?
Nick Allen, CEO of BMPA, highlights a big challenge within the meat industry and asks: Who's really paying the price for low cost mince?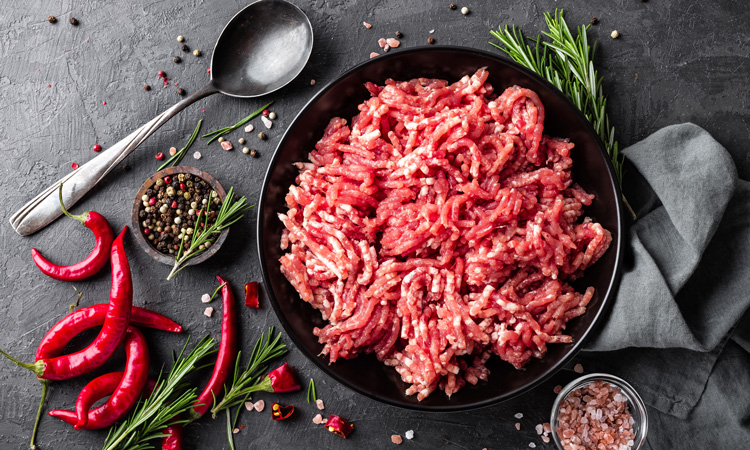 Beef mince is one of the staple foods in the British diet. It is plentiful, economical and easy to cook… but the current crisis has exposed a problem with mince that has been growing over the past 15 years.
Such is the challenge that, at the height of the crisis, Defra convened a special Beef Forum group as part of its Agriculture food chain engagement work to tackle this issue.
This new forum will hopefully continue and enable parties up and down the food supply chain to conduct an open and constructive debate in order to find a fair solution that works for everyone.
Issue
Related topics
Related organisations