Time to innovate
Infor offers six reasons to accelerate successful product innovation with Product Lifecycle Management in a New Food webinar. Here are the highlights…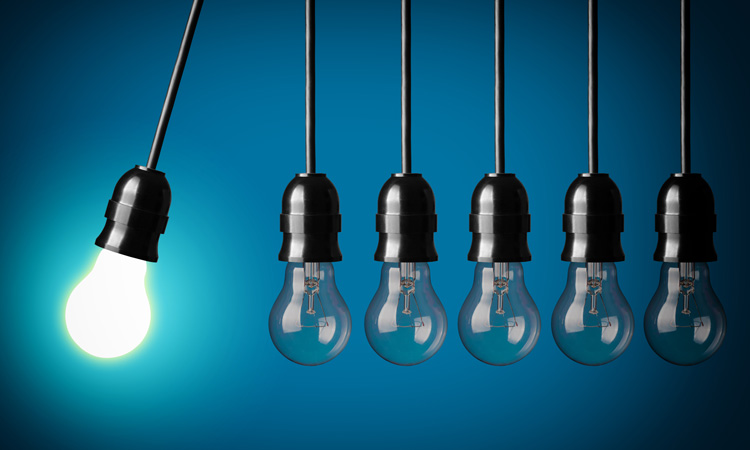 Food and beverage manufacturers need to take a fresh approach on how they conduct business. Why? Increasing consumer demand for greater product innovation and transparency, ever-increasing quality and compliance pressures, tighter profit margins, new channel opportunities, and a dynamic workforce are just some of the factors that are shifting market dynamics.
New Food recently hosted an Infor webinar on how Product Lifecycle Management (PLM) can improve innovation. During this virtual presentation, Keurig Dr Pepper provided a great customer case study; the Senior Manager, R&D Knowledge Management, Bob Wimpfheimer, told Infor how they needed a software solution that could help develop new products quickly, produce these products using the best possible formulas, and maintain full compliance with all regulatory requirements.
How to accelerate successful product innovation with Product Lifecycle Management
This webinar is available to watch on-demand at a time that suits you! 
Additionally, the webinar highlighted several areas where companies can find business evidence to justify their interest in PLM, here listed as questions below:
How do you collaborate today?
How do you manage your NPD projects data today?
How is your project portfolio management?
Where do you keep product information?
What regulatory compliance/declaration issues are there?
How do you get product data entered to an ERP system?
Inspired to improve innovation? Find out more via the free webinar, available on demand here.
Keynote speaker 

Maarten Hagen is Infor Solution Director for Product Lifecycle Management (PLM). He has more than 15 years of PLM experience. He is responsible for PLM success in the Process, Discrete & Fashion Industries.