Food Safety In-Depth Focus – April 2020
Our latest In-Depth Focus on food safety explores safety in the face of a pandemic and whistleblowing in confidence.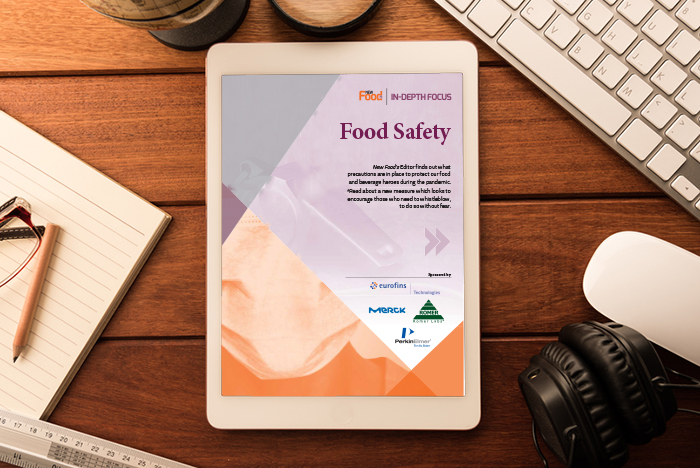 New Food's Editor discovers how some major players in the market are protecting their employees during the COVID-19 crisis and the concerns some have expressed over food supply and safety.
Huub Lelieveld discusses new industry measures that aim to encourage whistleblowers to report fraudulent food practices without fear of consequence.
Issue
Related organisations