The fight against food crime
From fake booze to adulterated tuna; Ron McNaughton, Head of Food Standards Scotland's Food Crime and Incidents Unit, explains how it is working with partners worldwide in the fight against food crime.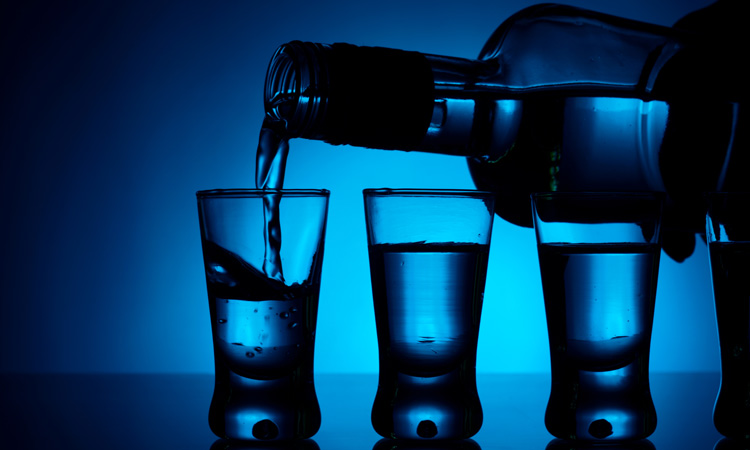 Operation Opson (meaning food in ancient Greek) was first launched in 2011 and is an annual international initiative coordinated by Europol and Interpol which encourages contributing countries to get together and run targeted activities to tackle food crime and unsafe food.
Primarily, it is about protecting public health and fighting organised crime groups involved in food crime, but it is also about enhancing international cooperation between law enforcement agencies, food agencies, local authorities and private partners from the food industry.
The Scottish Food Crime and Incidents Unit (SFCIU) is the incidents, investigations and intelligence gathering arm of Food Standards Scotland (FSS). It has a dedicated intelligence office based in Aberdeen – staffed mainly by ex-police personnel – and analyses, develops and actions information received from members of the public, food business operators and industry whistle-blowers.
Issue
Related organisations