Aroma and Flavour analysis in Food and Beverage Samples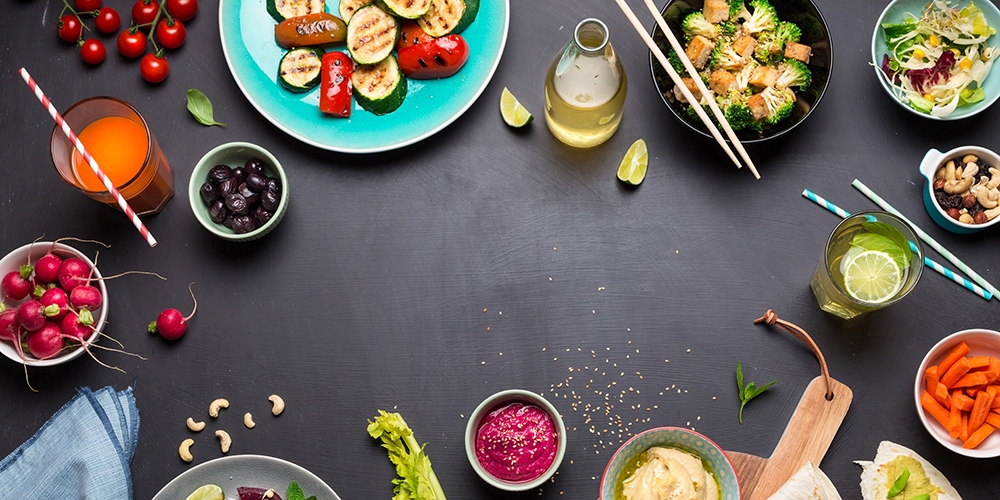 The flavour and aroma of food and beverages is key for perception and acceptance by the consumer.
Gas Chromatography with Mass Spec detection is an effective tool to determine most of the key compounds involved and is finding increased adoption in recent years due to new techniques in sampling the volatile space above a sample. This webinar will guide you through the use of different headspace techniques, highlighting their benefits and limitations.
Relevant examples will be shown including beverage and food samples like distilled spirits, juices, brewed coffee, spices, nuts, bread, and food packaging.
Headspace techniques such as static (SHS) or dynamic (DHS) headspace have an inherent selectivity for more volatile hydrophobic compounds but with less preference for hydrophilic and/or low vapour pressure compounds.
The Full evaporation technique (FET) aims to completely evaporate the sample while leaving only the non-volatile matrix behind.
Hyphenation of dynamic headspace with thermal desorption GC/MS using a fully automated sequence of adsorption chemistries maximizes the analyte range.
With increasing levels of automation and sophistication, such techniques are allowing the food and beverage industry to achieve better and more efficient control of their products quality.
This webinar discusses:
How to profile flavour compounds in matrix heavy samples while avoiding unwanted effects of non-volatile matrix materials
How moisture problems can be addressed and eliminated (water management)
Green sample prep: Extracting samples without the use of solvents
Step by step when to use  Headspace, Thermal Desorption, Dynamic Headspace, or sequential Dynamic Headspace and how a system can be set up to perform these techniques
Which techniques you can use to obtain a full profile across the range of boiling points and polarities
Maximizing the analyte range without sacrificing data quality
Keynote Speaker
Andreas Hoffmann, Manager Analytical Services, GERSTEL GmbH & co.KG

Andreas joined Gerstel in 1987 as application chemist and has more than 31 years of experience in developing applications based on automated sample prep techniques for GC/MS. He is head of analytical services at the Gerstel headquarters in Mülheim an der Ruhr, Germany.