Aroma and Flavour analysis in Food and Beverage Samples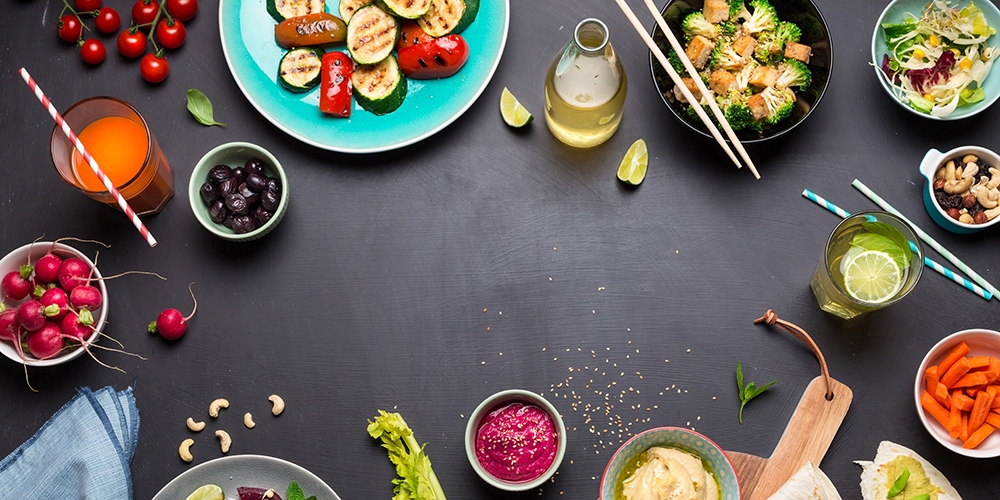 The flavour and aroma of food and beverages is key for perception and acceptance by the consumer. Gas Chromatography with Mass Spec detection is an effective tool to determine most of the key compounds involved and is finding increased adoption in recent years due to new techniques in sampling the volatile space above a sample. This webinar will guide you through the use of different headspace techniques, highlighting their benefits and limitations.
Keynote Speaker
Andreas Hoffmann, Manager Analytical Services, GERSTEL GmbH & co.KG

Andreas joined Gerstel in 1987 as application chemist and has more than 31 years of experience in developing applications based on automated sample prep techniques for GC/MS. He is head of analytical services at the Gerstel headquarters in Mülheim an der Ruhr, Germany.