Microbial process validations: From study design to in-plant trial execution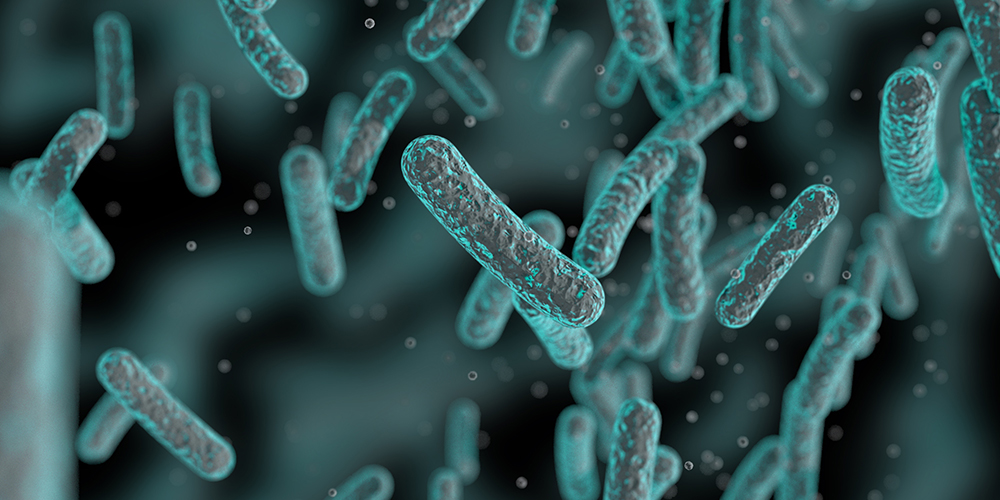 Due to the sporadic nature of foodborne pathogens, traditional control methods based on finished-product sampling are insufficient to ensure the safety of processed foods. That's why process validation is a key component of a food safety plan. This on-demand webinar will provide an overview of current validation strategies. A specific focus will be placed on the role of surrogate bacterial solutions when conducting in-plant validation studies. Case studies in the environment of low moisture foods will be presented. This on-demand webinar is aimed at food safety professionals, microbiologists, lab and R&D professionals who wish to learn more about process validation and pathogen control.
This on-demand webinar covers:
Reasons for Validating & Regulatory Perspective (FSMA)
Overview of Current Validation Strategies
Interest of Non-Pathogenic Surrogate Bacteria
Proper Study Design: The Worst-Case Principle
Case Studies related to Low-Moisture Foods' Validation
Beyond Validation
Keynote Speaker
Pablo Alvarez-Martin, Chief Scientific Officer, Novolyze

Pablo graduated from a PhD in microbiology from the University of Oviedo in Spain. Pablo has more than 10 years of experience in industrial and food microbiology within the public sector (University of Oviedo, University College of Cork, INSA Toulouse) and in the private sector (Nestlé), where he has developed an extensive expertise in food & human microbiology. Pablo joined Novolyze in 2015 as the company's Chief Scientific Officer. His role led him to coordinate process validation studies for a wide range of food products and microbial intervention steps. Pablo is an active member of the International Association for Food Protection (IAFP), where he currently chairs the Low-Moisture Food Product Development group.
.