Using electronic laboratory notebooks in the food and beverage industry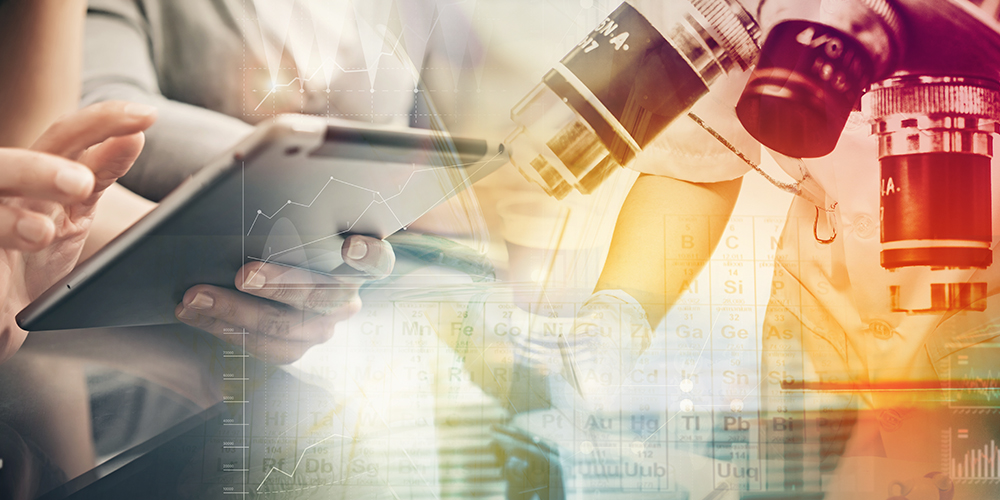 Electronic Laboratory Notebooks (ELNs) have been used for a long time in the Pharma and Biotech industries. While certain aspects may be industry specific, the need to document and share information is clearly applicable also within Food and Beverage (F&B).
This webinar will discuss the key aspects of how the F&B lab can benefit from an ELN, with examples of successful customer deployments. You will also learn how BIOVIA Notebook works. This easy to use, easy to scale solution helps labs to improve documentation and share information between sites globally.

Join our webinar to discover:
Use Case examples of companies using ELN's to increase collaboration and efficiency
How to overcome typical ELN implementation concerns
How an ELN streamlines lab workflows and the formulation process
Keynote speaker
Mats Kihlén, Product Manager, BIOVIA Notebook, Dassault Systemes BIOVIA
Mats Kihlén has a MSc in Physics and 20 years experience of laboratory informatics in pharma and biotech R&D organizations. He was one of the inventors of BIOVIA Notebook.