Panel discussion: Trends in food safety testing with GC high resolution mass spectrometry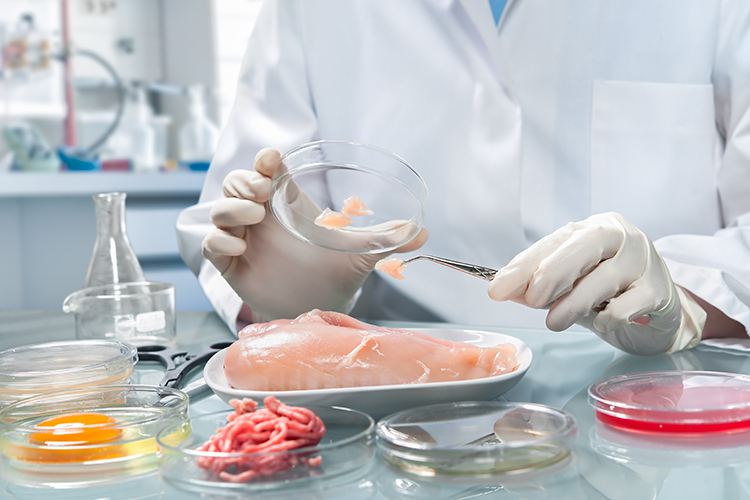 Gas chromatography (GC) and high‑resolution accurate mass (HRAM) has been deployed across many different food safety applications, including pesticide, PAH, steroid and food packaging testing. Its combination of high selectivity, sensitivity and flexibility has proven valuable in addressing various analytical goals and challenges.
In this on-demand panel discussion, lived attendees posed questions about gas chromatography (GC) and high‑resolution accurate mass (HRAM) to leading research and regulatory scientists. As an on-demand spectator, you can expect to learn about emerging trends in food safety, the analytical challenges we face and how to solve them, and where our expert line-up sees the future for food safety testing.
Key learning objectives:
Understand the current and emerging challenges in targeted analytical testing for food safety
Learn how high-resolution accurate mass can provide solutions to today's analytical challenges
Ask questions of our expert speakers and benefit from their extensive knowledge and experience to advance your own science.
Register
Register for this on-demand virtual panel
Panel Speakers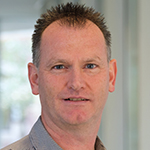 Marco Blokland is a Food Scientist/Project Lead at Wageningen Food Safety Research (WFSR), part of Wageningen University and Research in the Netherlands. He obtained his MSc degree in analytical sciences in 2002.
Blokland worked at the National Institute of Public Health and the Environment as a Study Director for various food safety projects until 2010. Since then, he has worked as a scientist at the WFSR focused on detecting food contaminants using different advanced mass spectrometric techniques. His current research centres on on-site mass spectrometry and high-resolution mass spectrometry analysis.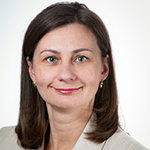 Dr Yelena Sapozhnikova is a Research Chemist at the Agricultural Research Service, United States Department of Agriculture (USDA) in Wyndmoor, PA. Her research focuses on the development and evaluation of new, advantageous analytical methods for organic contaminants, including pesticides, veterinary drugs, environmental and emerging contaminants.
She conducts research projects on sample processing and preparation, analytical separations by gas or liquid chromatography, mass spectrometry detection, as well as data processing and method validation for diverse chemical contaminants in foods to improve their analysis.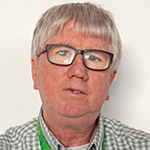 Dr Jim Garvey graduated from The National University of Ireland (Galway) with a PhD in organic chemistry. He developed his career in the pharmaceutical industry as a Research Chemist before becoming a process development manager in industry.
Since 1999, Dr Garvey has been at the Pesticide Control Laboratory, where he is currently managing the introduction of HRAM technology to the residues laboratory. He was recently appointed Head of Food Chemistry at the Department of Agriculture, Food and the Marine.
As well as pesticides, the Food Chemistry division also covers veterinary drugs, compositional analysis of dairy products, contaminants and elemental analysis.