Precise testing of pesticides in food using the SCIEX 7500 System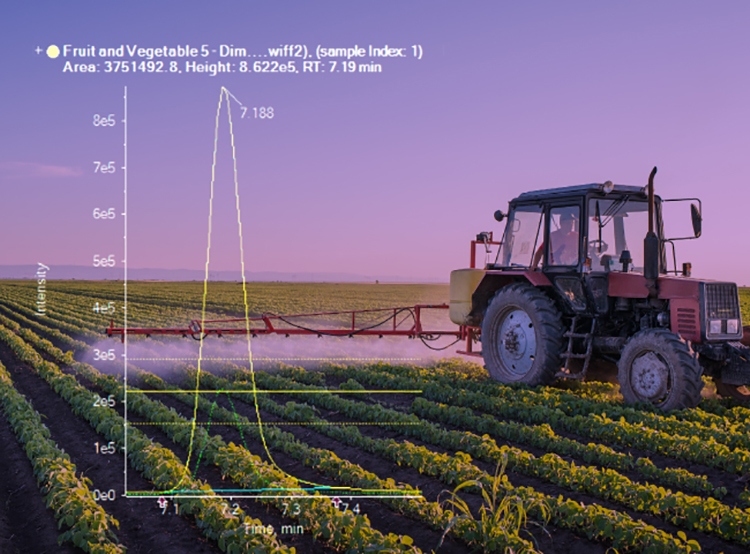 The extensive use of pesticides in agriculture has led to the demand for comprehensive and sensitive analytical techniques to achieve lower limits of quantification. To ensure consumer safety many countries have set maximum residue limits (MRL), which are the highest level of pesticide residues legally tolerated in food.
Generally, the European Union is known to have one of the more restrictive MRLs established for pesticides in food and animal feed. For example, a general default MRL of 0.01 parts per million (ppm) applies where a pesticide is not specifically mentioned. This is why food testing laboratories need very sensitive and robust instrumentation, which allows them to quantify pesticide compounds down to their MRL accurately.
This webinar will give you an overview of the new SCIEX 7500 System that is integrated with innovative technologies. The presenter will also showcase the capabilities and potential of the SCIEX 7500 System for precise pesticide testing in food. This is a highly sensitive method for multi-compound panels in various matrices for food regulation. In this method, more than 700 compounds were analysed, covering required testing for numerous regions, including Europe, North America and multiple areas within Asia. This breadth of coverage of pesticides has been achieved in part due to the increased sensitivity observed when utilizing the SCIEX 7500 System.
Key learning points:
Find out what it means to expand your laboratory's current capabilities with innovations: D Jet™ Ion Guide, OptiFlow® Pro Ion Source with E Lens™ Technology
Discover how the SCIEX 7500 System enables you to get greater sensitivity to quantify more trace analytes at lower levels across a broad suite of sample types and workflows
See how we analyse 700 compounds with more than 1400 MRM transitions in a single analysis of 10 different food matrices
Learn how improved sensitivity in neat solvent was achieved in different matrices
Experience increased throughput to save time and resources significantly; given little instrument maintenance required.
Keynote Speaker
Jianru Stahl-Zeng, Global technical leader for food and environmental, SCIEX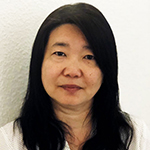 Jianru has been part of SCIEX since 2001. She initially was part of our application support team and covered not only proteomics but also small molecules applications. Jianru moved to technical marketing and focused on food and environmental applications. Since 2018 she has been managing the EMEA technical marketing team and projects. Jianru is also the Global Technical Leader for food and environmental applications.
Related topics
Related organisations