There's more to food integrity than just protecting against fraud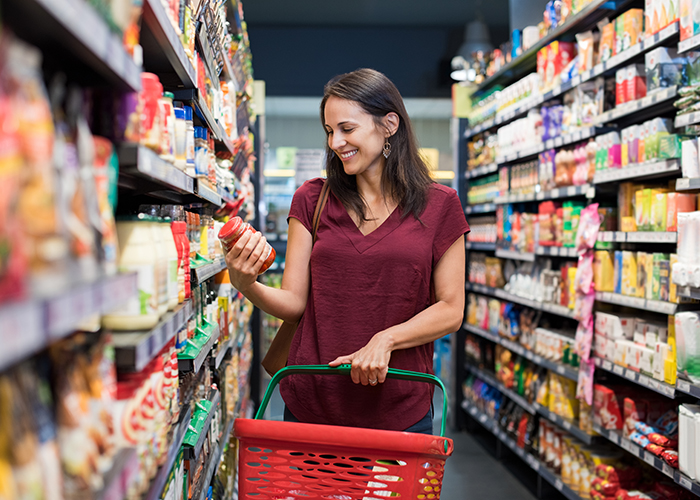 We have had a definition of Food Security since the World Food Summit of 1996, but now there is an urgent need to define what food integrity really means. In this webinar, Professor Chris Elliott of Queen's University Belfast outlines his own definition and how this has been divided into what he describes as his 'seven principles of food integrity'. These are very wide ranging, very challenging and in some cases very disturbing. And as we strive to achieve a global food system that is sustainable, safe and equitable, we may have to be controversial and start challenging the status quo.
Food Integrity 2020, 18-19 March 2020
This webinar is part of Food Integrity 2020. Building on the success of New Food's Food Fraud events, now in its fourth year, Food Integrity 2020 will explore some of the toughest questions the industry is facing. Leaders from the food and beverage sector will debate the challenges facing the industry and share their lessons and solutions.
Keynote speaker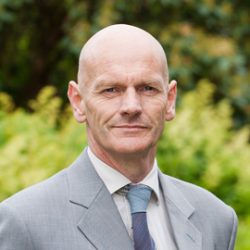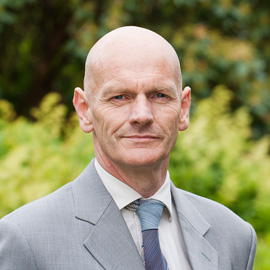 Professor Chris Elliott, Professor of Food Safety and Director of the Institute for Global Food Security, Queen's University Belfast
Chris is currently Professor of Food Safety and Director of the Institute for Global Food Security at Queen's University Belfast. He has published around 300 peer review articles, many of them relating to the detection and control of agriculture, food and environmental related contaminants. His main research interests are in the development of innovative techniques to provide early warning of toxin threats across the agri-food chains