Online Seminar: Product Inspection for Co-Packers
How Co-Packers Improve Food Safety and Automate Quality Processes with Product Inspection – a free seminar on Wednesday 6th October, 8am and 2pm BST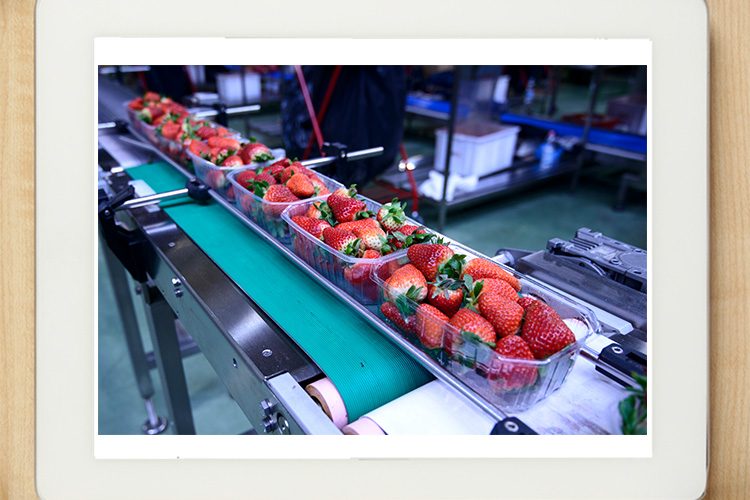 Join Mettler-Toledo and the European Co-Packers Association (EPCA) for this free online seminar on Wednesday 6th October (8am and 2pm, BST).
The seminar explores product inspection technology and its importance in improving food safety and supply chain compliance for Co-Packers. 
It will cover:
Record-keeping and audits 
Developing the right culture and mind-set for machine maintenance and testing standards
Automation of quality checks
Flexibility and ease of use of product inspection technology such as metal detection, x-ray inspection and checkweighing 
Mettler-Toledo Product Inspection presents this virtual seminar as part of its Open House program taking place on 6th and 7th October. The two-day event offers two educational seminars and 1-2-1 expert consultations including live demonstrations of innovative new technologies.
Click here to register or visit www.mt.com/pi-copackers