Intertek launches expert Campylobacter testing facility
Intertek has launched the testing facility for all poultry processors and manufacturers, to support the supermarket industry and help reduce cases of Campylobacter food poisoning…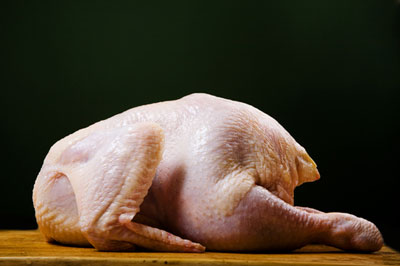 Intertek has launched an expert Campylobacter testing facility for all poultry processors and manufacturers, to support the supermarket industry and help reduce cases of Campylobacter food poisoning.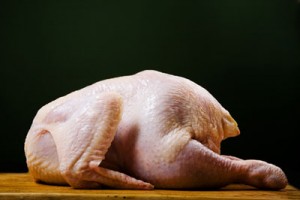 Over the last few months, Intertek has been working with leading food manufacturer Faccenda to deliver expert Campylobacter testing into the supply chain. Intertek has increased its facilities and expertise to launch a wider testing programme for the poultry industry, as it commits to tackling the most common source of food poisoning in the UK.
Last year there were 72,000 confirmed cases of Campylobacter in the UK  and a £900 million impact on the UK economy, according to the Food Standards Agency (FSA), which sees reducing Campylobacter in chickens as a priority and supports the work that Faccenda are doing. In September, the FSA published its final report on Campylobacter on chickens which looked at levels of the bacteria in more than 4,000 samples of UK-produced, whole, fresh chickens. The report found that 73% of chickens tested positive for the presence of Campylobacter, and 19% of chickens tested positive for the highest  band of contamination.
Intertek Derby offers an industry leading Campylobacter testing facility
Intertek Derby now offers a comprehensive and industry leading testing facility and staff with over 30 years poultry testing experience to support the increased demand this food poisoning threat is causing in the food industry.
John Searle, Global Quality & Technical Director for Intertek, said, "At Intertek we work in partnership with our clients, so are able to respond swiftly to provide expertise and facilities that accommodate the immediate needs of the industry. The on-going work for our clients including Faccenda means that we have developed expert laboratories, fully equipped to tackle Campylobacter."
David Keeble, Technical Director of Faccenda Foods, commented, "Intertek is our trusted testing partner as we at Faccenda work with the industry to find an effective intervention for the reduction of Campylobacter levels in poultry meat. This year Intertek have provided great support as we have continued to invest in new initiatives to combat Campylobacter."