Burger King® UK to remove all plastic toys
Burger King® UK is launching a new initiative to reduce plastic waste and is removing all plastic toys and recycling old ones.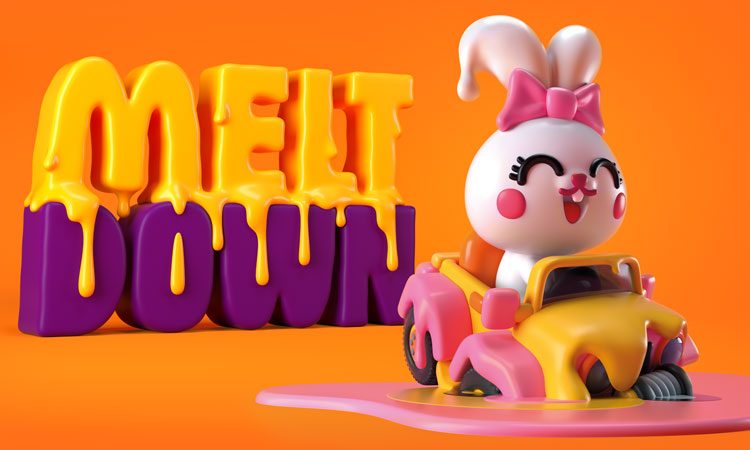 Burger King® UK has announced that it is taking a stand against plastic with its new initiative, Meltdown. The burger chain will be removing all toys from its King Junior Meals as part of the initiative and is inviting people to donate their unwanted toys to BK® UK's in-restaurant amnesty bins to be recycled into new toys.
"It is impossible to ignore the growing problem excessive plastic waste is causing and we are glad to be taking action. At Burger King we know we can positively contribute to finding new, more sustainable solutions, long term," said Katie Evans, Marketing Director at Burger King® UK. "We recognised that by replacing plastic toys with a more sustainable solution there was an opportunity for us to make a radical change with Meltdown – one of the first of many.
This is a major step we are taking as a business to reduce single-use plastics, marking our commitment to improve our wider sustainability practices."
In partnership with Pentatonic, Burger King® UK will be transforming all donated toys into future interactive play opportunities for families at Burger King® restaurants across the UK, saving an estimated 320 tonnes of single-use plastic annually as part of a wider commitment on plastics reduction. 
"We are committed to doing business the right way and sustainability is a fundamental part of that," added Alasdair Murdoch, CEO of Burger King® UK. "We are glad to be leading the way in making this important change, giving all donated plastic toys a new purpose across our restaurants.
Respect for the environment is a key pillar of our sustainability strategy in our ongoing commitment to bring more sustainable solutions to our business. This isn't the start of the journey, but it's part of it."
Related topics
Related organisations
Related people