Wood-derived yeast tested in dog food
A study has investigated a wood-derived yeast as an alternative protein source in dog food.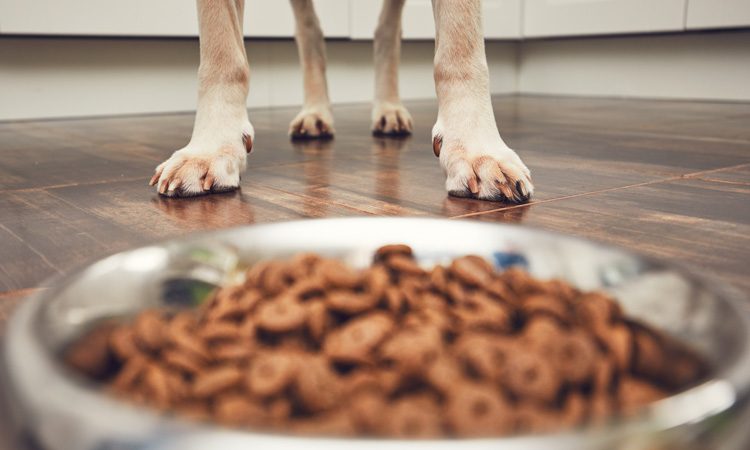 Arbiom, an agricultural-biotechnology company, has tested a newly developed wood-derived yeast as an alternative protein source for pet food.
The ingredient 'SylPro' is a yeast single-cell protein (SCP), that is produced from wood-derived media in fermentation and final downstream processing stage to achieve the appropriate nutritional and functional attributes for use in animal feed.
The study was based on the guidelines set by the Association of American Feed Control Officials (AAFCO) and was designed to compare SylPro to a conventional chicken meal for dogs. Eight adult Labrador Retrievers from Four Rivers Kennel were fed the formulated diet for a 26-week trial. Researchers evaluated the nutritional performance of SylPro by measuring body weight, critical blood values, clinical observations and stool quality.
Results indicated that stool quality was improved, displaying a one-point (one to five scale) improvement by the end of the study. Previous studies also showed SylPro confers additional functional benefits as a binder, allowing formulators to reduce the need for soy or wheat as binding agents.
"We saw promising results compared to the control diet in our dogs' acceptance of the new food and overall health and performance," said Dr Craig Coon, President of Four Rivers Kennel and Professor at the University of Arkansas-Fayetteville.
"The study results validate that Arbiom's protein product can be a nutritional, sustainable, natural and traceable alternative protein ingredient for use in adult dog food," he added.
Arbiom is currently working with industry partners in pet food in the hope to bring the product to market.
Related topics
Related people