Online hub hopes to ease the traceability of seafood
SALT launches online tool that hopes to improve the traceabilty of seafood by bringing together organisations across the globe.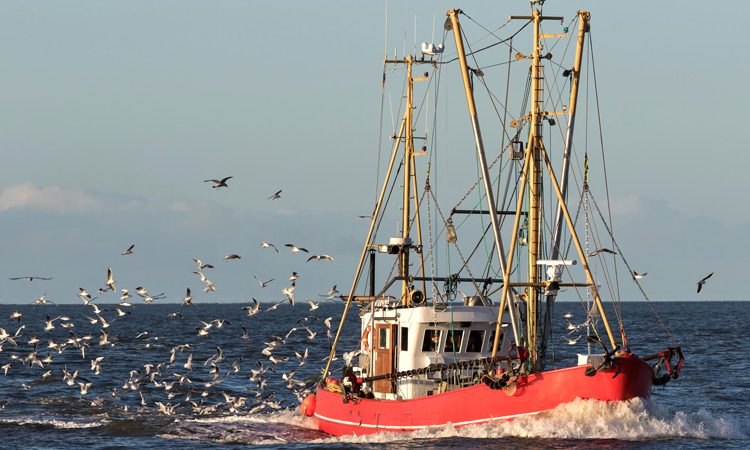 Illegal fishing and human rights abuse are still prominent in the seafood industry. Some of the greatest challenges have been finding consolidated guidance to combat these issues and identifying the groups working to address them. The Seafood Alliance for Legality and Traceability (SALT) thinks it has the answer and has launched its online learning hub.
The free online tool, implemented by FishWise, a sustainable seafood consultancy, aims to showcase current seafood traceability efforts around the world with its digital map, and encourage collaboration around the work.
"SALT is about bringing people together from across the world. This hub is for the global SALT collective to connect online around seafood traceability," said Jenny Barker, SALT's Chief of Party. "It has the potential to significantly move the field forward."
Traceability is the ability to track the movement of seafood from its source to its end use. The path of seafood often travels around the globe before seafood reaches store shelves, making it challenging to trace. Without verified tracking, it is easier for products from illegal, unregulated and unreported fishing to make it to consumers. Those fishing practices can be damaging to the environment and detrimental to human rights. 
"We saw common challenges across our grantees around developing, implementing and scaling electronic catch documentation and traceability systems, but didn't have a platform for them to share lessons learned," said Teresa Ish of the Walton Family Foundation, a community-based foundation. "As a result, we saw a lot of redundant projects, and a lack of a shared understanding of what works and what doesn't. SALT has already helped build relationships between grantees in different countries and we are seeing a stronger network and more information sharing across organisations."
"It will take the collaboration of industry, non-government organisations, and governments. It is the important work of initiatives like SALT that are driving this forward to become a reality," said SALT community member Alistair Douglas, founder of EachMile Technologies.
Related topics
Related people