Discussing the priorities for the UK food supply chain
With discussions on trading practices and Brexit, The Future of Regulation in the Food Supply Chain looks to be an interesting morning of debate.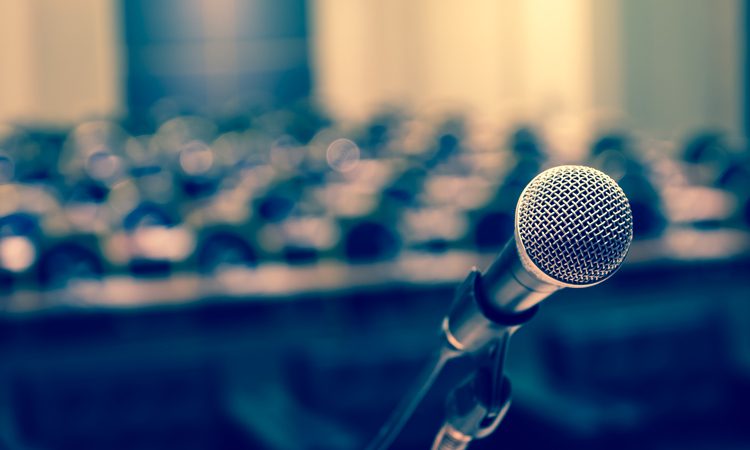 Taking place on the morning of 25 March 2020, The Future of Regulation in the Food Supply Chain seminar, will discuss environmental protection, the impact of future trading relationships and the regulatory landscape and role UK regulators post-Brexit.
Organised by Westminster Forum Projects, the seminar will ask the question: what more can be done when tackling unfair trading practices across the supply chain? The discussion will look at the ongoing enforcement of the Groceries Code, it will also delve into the impact of the Agriculture Bill. This includes a section on fairness in the supply chain – with provisions for the Secretary of State being able to make regulation to promote fair dealing.
Christine Tacon, Groceries Code Adjudicator, will feature as a keynote speaker and further sessions will include 'key stakeholder issues for supply chain regulation' and 'future-proofing environmental legislation and regulation – food waste, water usage, and ecological erosion'.
For more information and to download the full agenda, visit the seminar's website.