New course can increase understanding of sustainable livestock production
A new course will help participants understand how global livestock production can be made more sustainable.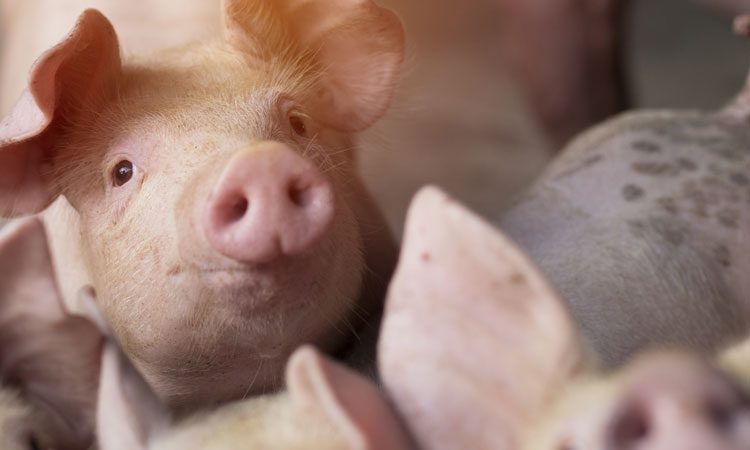 A 'sustainable livestock production systems' module from the Reading University post-graduate Animal Science MSc By Research course is being made available to anyone who wants to increase their understanding of how global livestock production can be made more sustainable.
"This course offers a new opportunity for people involved in agriculture and the food chain to access many years of research," said tutor, Dr Caroline Rymer. "We will cover ruminant and monogastric production systems to explore measures that could be implemented to encourage more sustainable farming practices."
Global choice, distribution methods and food trends are key drivers in livestock production. In 1961, poultry meat accounted for only 12 percent of global meat production. In 2013 this had almost tripled to around 35 percent. Pig meat has remained more constant at approximately 40 percent and is the most popular meat in the world.
This educational initiative from The Agrifood Training Partnership (AFTP), will present data from the United Nations Food and Agricultural Organisation that shows how livestock production is likely to reach unsustainable levels. The challenge is to maintain the global meat production increase without using more land or water or increasing the impact of livestock production on the environment, while also ensuring the welfare of the livestock is improved and economic viability of the industry is maintained.
"Studying 'sustainable livestock production systems' offers a unique insight into global livestock production," Rymer added.
It will help those in a position of influence to understand how livestock are produced and promote a more sustainable approach to production and procurement."
Expansion of livestock production is a major cause of deforestation. Agriculture uses high volumes of water and contributes to water pollution through the discharge of wastes, especially surpluses of nitrogen and phosphorus. Livestock production is also responsible for large quantities of greenhouse gas emissions.
Related topics
Related people