Subscription businesses are "shaping consumer tastes"
Edward Hancock, CEO of The Cheese Geek believes that subscription services have the power to "shape consumer tastes".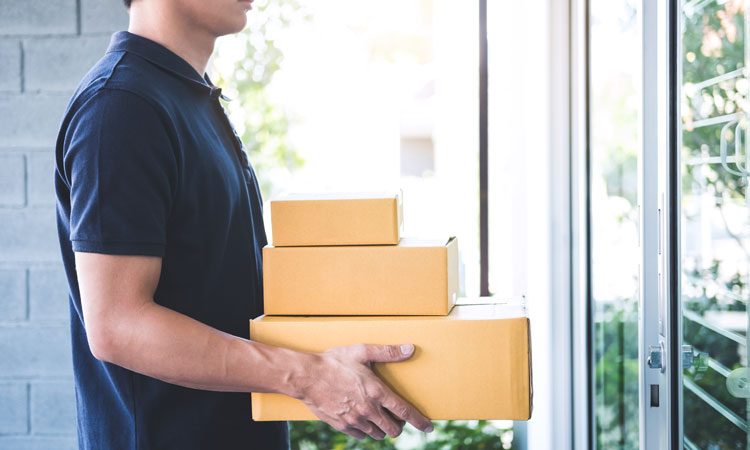 With the subscription industry booming, there is a movement towards a unique purchaser journey that has "the power to shape consumer tastes," says Edward Hancock, CEO of The Cheese Geek.
Today's consumers lead increasingly busy lives and don't have time to spend hours researching products that may appeal to them, he continues, and with so much on offer the usual endgame is just resorting back to what they know – when overwhelmed with choice, it's easy to select the 'safe' options that are previously tried and tested.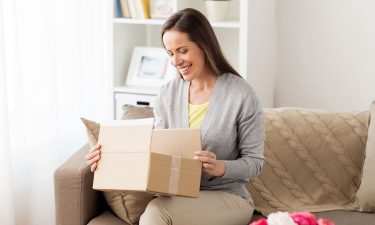 Hancock believes that this is the key reason behind the rise in popularity of subscriptions and delivery services as consumers prioritise ease and increasingly lean towards dedicated services that not only eliminate the need to search for individual products but also add an element of excitement and the unknown to previous routine-based shopping.
"The subscription market has great power and capabilities to influence not just how people shop but what they shop for," Hancock says. "In 2017 alone the subscription market was worth £583 million, and with the market booming it's now estimated that one in four people are signed up to a subscription service of some sort.
"Tech's ability to extract, digest and manipulate data has shaped the way we go about our everyday lives. Whilst we may not realise it, this has influenced our personal taste and preferences.
"My view is that if the subscription market continues to grow at the pace it has over the years, we may see this as the deciding factor in the demise of the traditional in-store experience."
Hancock further believes that the next big change will be in the way we harness AI (Artificial Intelligence) to deliver an even more intelligent and personalised selection to subscribers: "Such capabilities will pave a way for subscription-driven businesses to greater personalise its offering and to provide the goods that meet the customer's exact needs, whilst continually tracking customer data over time to improve their experience," he explains.