Government support stimulates sales in the bakery enzymes market
Numerous governments have been supporting the use of bakery enzymes to meet consumers' demand for clean products.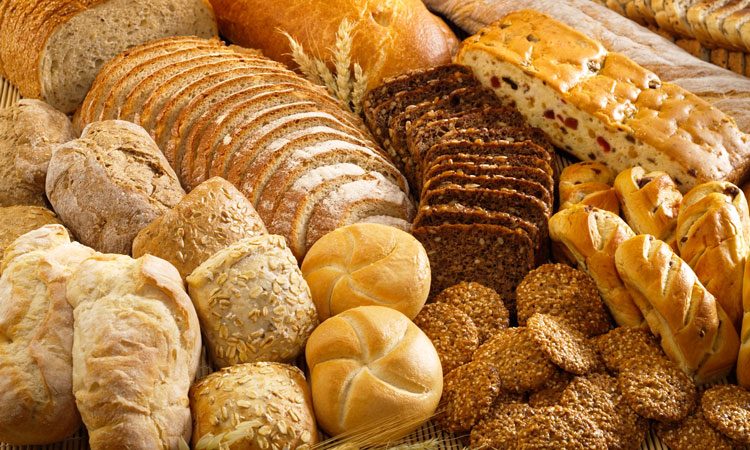 Globally, the bakery enzymes market is poised to surpass a value of $1285 million by the end of 2028, according to a new report by Persistence Market Research.
The high level of sales in this market is due, in part, to the increasing health consciousness among consumers which has influenced them to choose nutritive bakery food products with a low sugar level.
Additionally, governments of numerous countries have been supporting the utilisation of bakery enzymes, in order to meet the consumers' demand for clean products.
Such initiatives have influenced the manufacturers of bakery products to make a notable shift towards bakery enzymes, which will favour the growth of the bakery enzymes market, says the report.
The increasing tendency for consumers to choose organic foods has created demand for gluten-free organic bread, which is a robust growth driver for the bakery enzymes market. 
Furthermore, the rise in the use of carbohydrase as a bakery enzyme for the preparation of cakes and pastries, flour, cookies and biscuits, and breads has, in turn, triggered the growth of the carbohydrase bakery enzymes market, which is expected to exceed the value of $650 million by the end of 2028.
The report continues that bread-based products such as sandwiches, pizzas, and burgers have been increasingly consumed by customers. As a result, there has been a perpetual rise in the demand for bread with a considerably longer shelf life.
In regards to region, the report shows that APEJ, North America, and Western Europe have procured over 85 percent of the total bakery enzymes market share.
North America remains a strong region and APEJ remains the fastest-growing region for the bakery enzymes market.
A wide range of innovative bakery goods and products are being launched in APEJ, which is further anticipated to drive the growth of this market.
Related topics
Related organisations