Flowers Foods issues voluntary recall
Small pieces of hard plastic have been found in Flowers Foods production equipment, prompting the company to recall a number of items.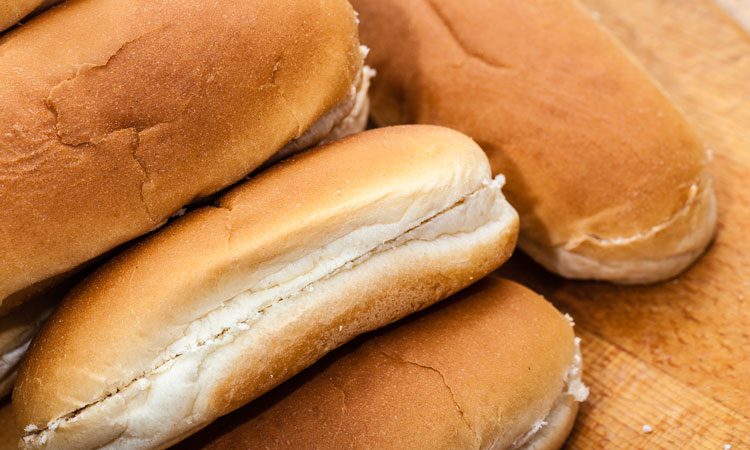 Flowers Foods Inc, has stated to the US Food and Drug Administration (FDA) that it is voluntarily recalling hamburger and hot dog buns, as well as other bakery products, due to the potential presence of small pieces of hard plastic that may have been introduced during production. Consumption of these products may cause a choking hazard.
Headquartered in Georgia, US, Flowers Foods Inc is a producer of a range fresh packaged bakery foods in the United States. The products being recalled were distributed to retail customers under a variety of brand names and distributed in Alabama, Arkansas, Florida, Georgia, Illinois, Indiana, Kansas, Kentucky, Louisiana, Missouri, Mississippi, North Carolina, Ohio, South Carolina, Tennessee, Texas, Virginia, and West Virginia.
The company initiated the recall following the discovery of small pieces of hard plastic in production equipment. For the full list of recall items click here. 
Flowers Foods has stated that no injuries or illnesses have been reported in relation to this. 
Related topics
Related organisations