British Salt announces £7.2 million investment for its 50th anniversary year
British Salt has unveiled a number of projects in its 50th anniversary year, including a £7.2 million investment in a new, best-in-class energy efficient boiler plant.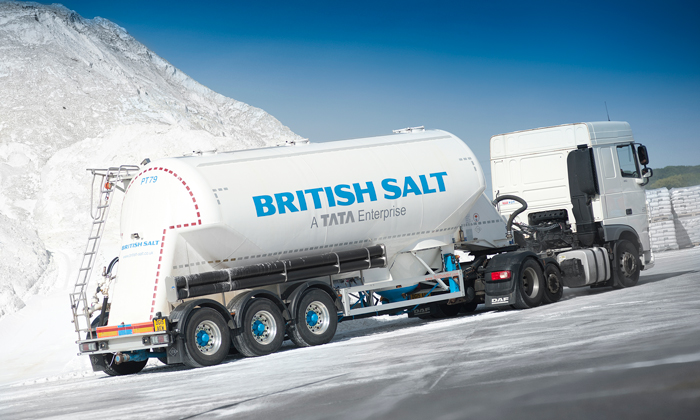 The new British Salt boiler plant, which is at its Cheshire-based Middlewich site, represents the largest single investment in the company since its inception and is designed to generate heat and electricity for the company's 24-hour production process.
"Our 50th anniversary year heralds a major milestone in our future-proofing plant investment initiative," said Ladan Iravanian, General Manager, Salt & Sodium Bicarbonate at Tata Chemicals Europe. "2018 was an exceptionally busy year. However, 2019 will see further, unprecedented high-profile investment in the site and its people." 
The investment incorporates the replacement of the existing boilers at the plant that were installed back in 1969. The two new high-performance natural gas boilers will be to state of the art design to deliver the highest possible energy efficiency as well as meet the most stringent environmental standards. 
British Salt's product range – manufactured at Middlewich – has many varied applications, ranging from its use as a vital ingredient in all types of food, as a critical chemical in water treatment and purification and as an essential nutrient in animal feed.
"Looking ahead to the future at British Salt, we've also made great strides in terms of new product development," Ladan concluded. "We've continued to innovate and meet the demands of the market by introducing new products."
British Salt produces over 50% of the UK's salt and has produced more than 30 million tons of high purity dried vacuum salt since 1969 along with millions of tons of industrial and technical salt grades.
The new plant is scheduled to become operational in March 2020.