Recall roundup: sharp metal and bacterial contamination
Bacterial contamination, sharp metal objects in soup and many mislabelled products have caused problems recently.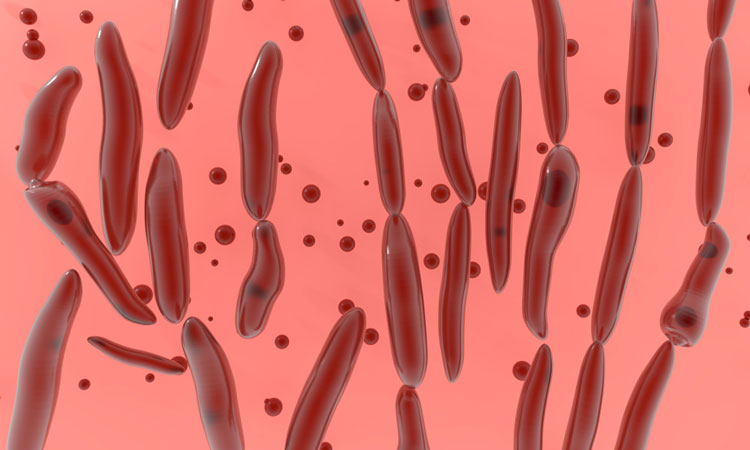 In the UK:
Mr Dips is recalling Cyprus Jasmine Tzatziki because it contains milk which is not mentioned on the label. Corleggy Cheese is recalling its Cavanbert and Drumlin raw cows' milk cheeses because they were made from milk from a herd in which animals tested positive for Mycobacterium bovis. Speedibake is recalling Takeaway 10 Garlic Slices because it contains milk which is not correctly declared on the label. Lidl is recalling Mister Choc Choco & Caramel Bars, 6 Pack because some bars have been packed in incorrect packaging.
The Condiment Company Ltd has taken the precautionary step of recalling Hunter & Gather Avocado Oil Mayonnaise because a recipe error has occurred which means the product might contain mould and be contaminated with salmonella. Sainsbury's is recalling Mango Sorbet by Sainsbury's because it contains traces of milk which is not mentioned on the label. Lidl is recalling Sondey Orange Jaffa Cakes and Sondey Jaffa Minis, (Orange Assortment) because they contain milk which is not mentioned on the label. EH Booths recalls Diced Red onion, Butternut Squash and Red Onion Soup Mix, Diced White Onions, Minestrone Soup Mix and Leek and Potato Soup Mix because they may contain small pieces of sharp metal.
Sounas is recalling Tandoori Masala Naan and Naan Breads Tandoori Masala because they may contain celery which is not mentioned on the label. Everest Ices is recalling Everest Ices Pistachio Ice Cream, Everest Ices Gold Pistachio Kulfi, Everest Ices Kulfi Sticks and Everest Ices Pistachio Kulfi Cones because they contain almonds which are not mentioned on the label.
In North America:
In Canada, multiple brands of debittered brewer's yeast is being recalled from the marketplace because they contain peanut which is not declared on the label. Canada Herb is recalling Canada Herb brand Fish Mint from the marketplace due to possible Salmonella contamination. Eat Smart brand Sweet Kale Vegetable Salad Bag Kits are being recalled due to possible Listeria monocytogenes contamination.
ULC is recalling Victoria White Linen Collection Marinara Sauce from the marketplace because it may contain cashew which is not declared on the label. 
In America, Concord Foods is recalling Concord Fresh Success Mild Salsa Seasoning Mix because it may contain undeclared milk allergen. Chukar Cherries is recalling 7.5 ounce Amaretto Rainier Ultra Dark Chocolate Cherries because they may contain undeclared milk. Nature's Path Foods announced a voluntary recall of a specific production run of EnviroKidz Choco Chimps, Gorilla Munch and Jungle Munch cereals for they may contain undeclared gluten (wheat and barley). 
Smoked Alaska Seafoods is recalling all jars and cans of Smoked Silver Salmon in 6.5 oz. containers with the production code of AL81111133 on the bottom of the jar/can because it has the potential to be contaminated with Clostridium botulinum, a bacterium which can cause life-threatening illness or death. 
Related topics
Related organisations
Canada Herb, Corleggy Cheese, Eat Smart, EH Booths, Everest Ices, Mr Dips, Nature's Path Foods, Sainsbury's, Smoked Alaska Seafoods, Sounas, Speedibake, The Condiment Company Ltd, ULC
Related regions