Pepsi Co and Coca-Cola pledge to grow their businesses in Pakistan
Both companies pledge further investment in the region at separate meetings with Prime Minister Imran Khan.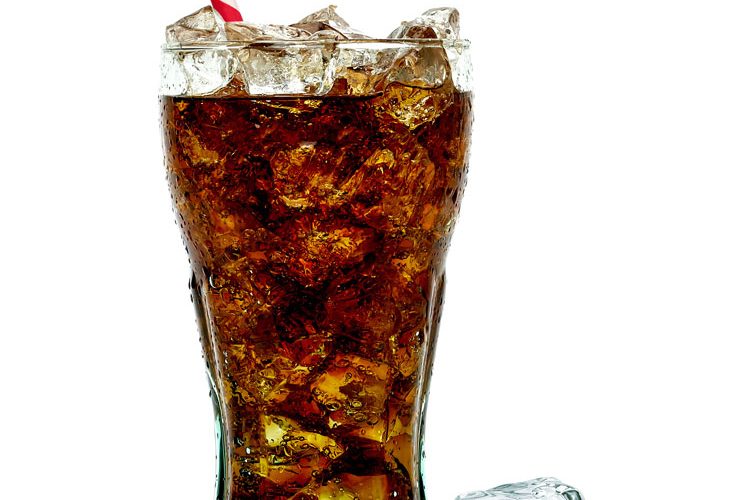 Both Coca-Cola and Pepsi Co are intent on building their presence within the Pakistan market, according to press releases from Prime Minister Imran Khan's office. In the past month, a delegation from the Coca-Cola Company, Pakistan and bottling partners Coca-Cola Içecek Turkey, led by the region's director, Orhun Kostem, met with the prime minister to discuss their investment plans in Pakistan. Coca-Cola has already invested over $500m in past five years and announced that is plan to invest another $200m in the region over the coming years, with a view to creating, "…new jobs, [to] support ancillary industries and help the Government earn incremental revenue through taxes, as the business grows further.The delegation expressed confidence in current Government and hoped that Coca-Cola's investment will encourage other international companies to invest in Pakistan."
The delegation also discussed issues it considers to be holding back industry growth, including taxes and the black economy that are hampering industry's growth. 
According to his office's press release, Pakistan's prime minister told Coca-Cola's officials that he appreciated their confidence in Pakistan and assured his Government's,  "complete support" for the investor's agenda. He also, "…shared his vision to make Pakistan a regional economic hub." 
Meanwhile, just a day previously, Imran Khan had welcomed a delegation from Pepsi Co, headed by Mike Spanos, CEO Pepsi Co Asia, Middle East and North Africa.The team briefed the prime minister on Pepsi's existing business in Pakistan and its plans to make further investment of $1.2 billion over the next five years. 
In its press release, the PM's office stated, "The Present Government is committed to facilitate businesses and investors in every possible manner to take advantage of the existing opportunities in the country which has a population of over 100 million below the age of 30 years."