Dame Fiona Kendrick stands down as Nestlé Chairman
The Chairman of Nestlé UK and Ireland, Dame Fiona Kendrick has decided to step down after working at the company since 1980.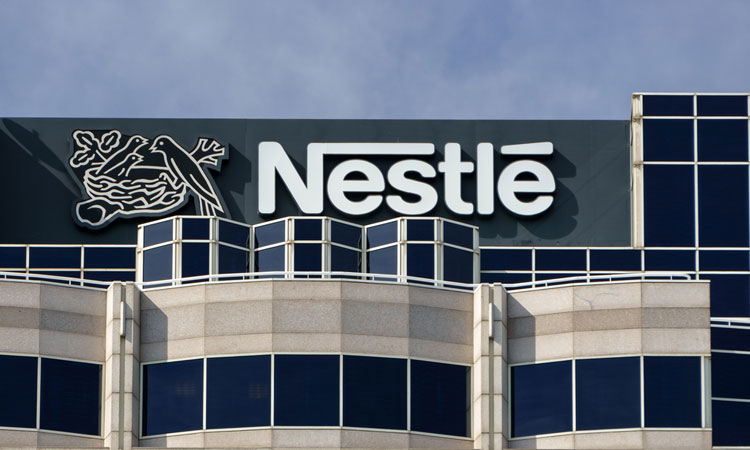 Dame Fiona Kendrick has decided to stand down as Chairman of Nestlé UK and Ireland at the end of 2018, leaving  the company after four decades of service.
Dame Fiona joined Nestlé in 1980 and her time with the company saw her take on number of roles both in the UK and overseas. A former teacher, she served as Chairman from 2012 and was CEO of the business between 2012 and 2017. She was also President of the Food and Drink Federation between 2015 and 2016. Stefano Agostini continues as CEO, a post he has held since July 2017.
Fiona Kendrick was recognised with a  Damehood in the 2015 for services to the food and drink industry and skills development. Also in 2015, Sheffield Hallam University awarded Dame Fiona an Honorary Doctorate  for her contribution to promoting skills development and collaborations between academia and business. She was instrumental in helping the University to found its new Food Engineering degree course, which was designed to help students become engineers and leaders within the sector. Dame Fiona has also received an Honorary Doctorate from the University of York.
Dame Fiona said: "I have had an amazing career over the past 40 years and worked with extraordinary people who share my passion for the food and drink industry. Now it is time for me to do something else while maintaining my interest in skills and young people. For me, the future is about continuing to be involved in the things I love while finding more time to enjoy my wonderful family and, in particular, my beautiful grandsons."
Dame Fiona will continue to sit on the Food and Drink Sector Council. She also plans to continue chairing a new University for engineers in Hereford, remain on the Institute of Apprenticeships board and work on the Advisory Council for PWC.
Marco Settembri, CEO, Nestle Zone Europe, Middle East and North Africa said: "On behalf of everybody at Nestlé, I thank Dame Fiona for her tireless work and vision throughout a wonderful career and wish her very well for the future."