Strawberry contamination crisis widens to include New Zealand
Leading New Zealand supermarket chain Countdown withdraws Australian strawberries from sale, after needles found in a punnet of Choice brand strawberries sourced from Western Australia.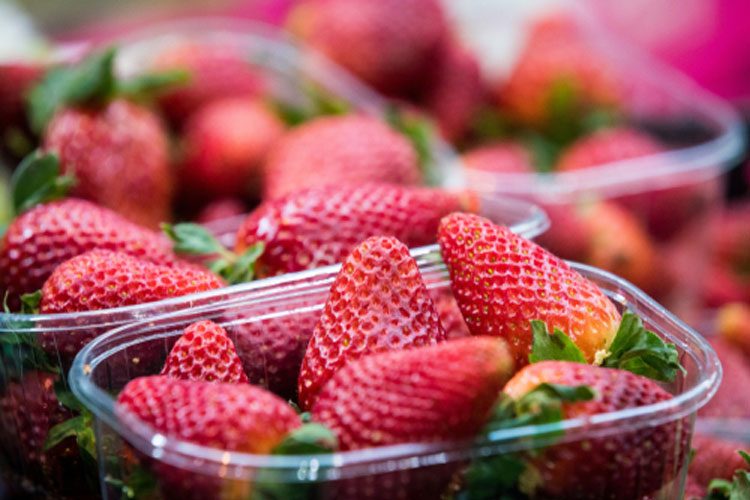 Meanwhile, there have been over 100 reports of needles being found in supermarket fruit in Australia, although some of these are believed to have been 'copycat' contaminations. Woolworths Australia, Countdown's parent company, has withdrawn needles from sale as a "precautionary step".
Last week the Australian government last week raised the maximum prison sentence for fruit tampering from 10 to 15 years, offering a reward of A$100,000 (£55,000; $72,000) for anyone able to offer information. Health minister Greg Hunt has also ordered the national food safety watchdog to look into the handling of the strawberry contamination.