Nestlé to work with biotech firm on 'bioactive peptides' through AI
Details are sparse on the research collaboration between food and drink giant Nestlé and a digital biotech company based in Ireland.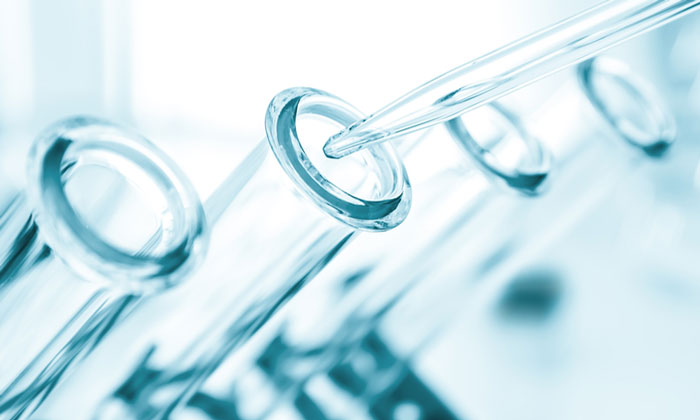 Nestlé and Nuritas have entered into a collaboration aimed at discovering food-derived 'bioactive peptide' networks. Bioactive peptides are defined as specific protein fragments that have a positive impact on body functions or conditions and may influence health. There are are currently around 1,500 recorded bioacitive peptides.
The nature of the companies' work is as yet unexplained, but they have said that in order to achieve their common goal, Nuritas will deploy its technology platform, which uses Artificial Intelligence and DNA analysis to predict, unlock, and validate highly efficacious peptides, exclusively from natural food sources. Nestlé will validate the efficacy of these new discoveries within the target applications.
"At Nuritas our mission is to positively impact billions of lives worldwide and we therefore are delighted to be collaborating with Nestlé, the world's largest food and beverage company on such an important project. We are really looking forward to beginning this impactful journey together", said Nora Khaldi, Founder and Chief Scientific Officer of Nuritas.
Richard Stadler, Head of Food Safety and Analytical Science at the Nestlé Research Centre said: "As our understanding of food and nutrition continues to grow, our global research and development network is looking ahead to discover how we can help enhance quality of life and contribute to a healthier future for everyone. Research partnerships such as that with Nuritas help us achieve that goal."
"The fruition of our collaboration carries the promise to be truly industry-changing" said Emmet Browne CEO at Nuritas. "We are very excited to partner with Nestle as they look to continue their own admirable purpose to help shape a better and healthier world."
Nuritas is a digital biotechnology and R&D company which has created remarkable interest globally for its peptide-finding platform capabilities.
The company's disruptive computational approach to discovery uses artificial intelligence, deep learning and genomics to predict and then provide access to the most health-benefitting components within food.
Related topics
Related people