Indian food processing industry to attract $10 billion investment
Representatives from Germany, Italy and Japan are among those gathering at the World Food India (WFI), a three-day event held in Vigyan Bhawan, New Delhi. To promote the event, the Food Processing Industries Minister Harsimrat Kaur Badal issued a statement to Indian press saying she expected the food processing industry to see a $10 billion investment […]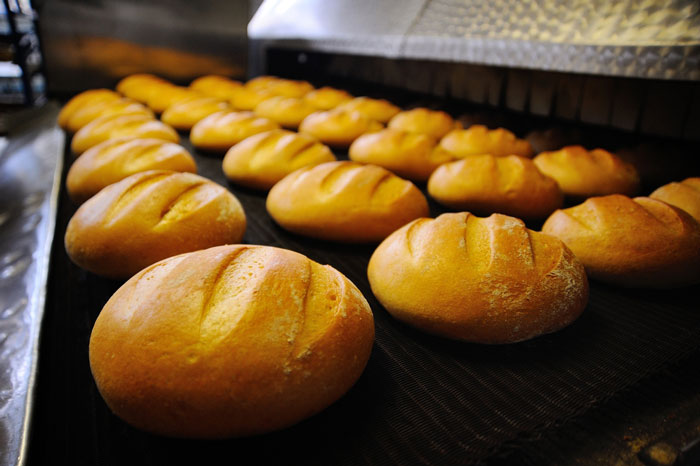 GROWING INTEREST: Indian food industry set to grow
Representatives from Germany, Italy and Japan are among those gathering at the World Food India (WFI), a three-day event held in Vigyan Bhawan, New Delhi.
To promote the event, the Food Processing Industries Minister Harsimrat Kaur Badal issued a statement to Indian press saying she expected the food processing industry to see a $10 billion investment into the sector and 1 million jobs generated in the next three years.
World Food India has been organised by the Food Processing Ministry to put the Indian industry on the map. It involves exhibitions, seminars, and country and state sessions.
It was opened today by the Indian Prime Minister, Narendra Modi.
In her statement Ms Badal said: "I am certain that the World Food India platform will reinvigorate the country's position as a 'Global Food Factory' and a 'Global Sourcing Hub'.
"India is the second largest producer of food, leader in milk, fruits and vegetables, cereals and marine products. It has a huge potential with 127 agro climatic zones, and proximity to food importing nations. World Food India 2017 provides a platform for partnerships.
"With World Food India, we are inviting the world to come and refresh their experiences of Indian food, spices, ingredients, and cuisines. The food street at the event will, I hope, be a memorable experience."