Industry to stop sales of sugary drinks in schools across the EU
The European soft drinks industry, represented by UNESDA, has announced that it will voluntarily cease sales of drinks containing added sugars in secondary schools across the EU.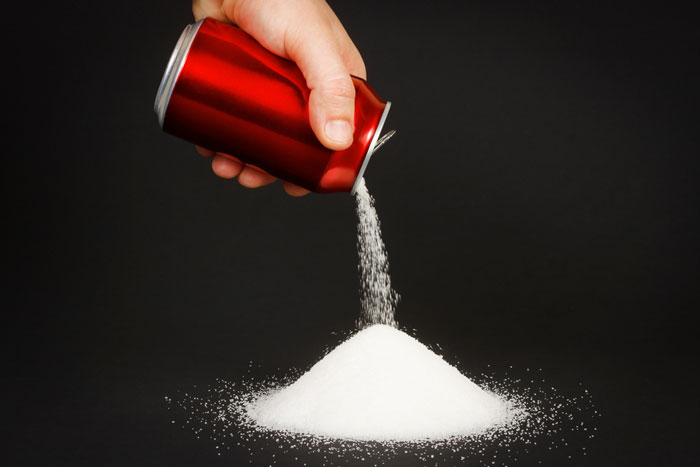 The move expands the existing decade long policy of banning soft drinks from primary schools and will impact over 50,000 secondary schools and more the 40 million young people in 28 countries. 
The commitment will be completely implemented by the end of 2018 and after that UNESDA companies will provide only no- and low calories soft drinks to secondary schools. Since 2006 the industry has refrained from advertising any beverages to children under 12 
The expanded school policy is the latest milestone in the European soft drinks industry's efforts to contribute to prevent obesity. UNESDA's pledged earlier this year to reduce added sugars in beverages by 10 per cent by 2020, further building on the 12 per cent reduction delivered from 2000 to 2015. UNESDA – whose members produce brands including Coca-Cola, Fanta, Lipton, Oasis, Orangina, Pepsi, Schweppes and Sprite – is the only EU sector to have committed to such a sugar reduction and the move was widely welcomed by stakeholders.
The initiative responds to the changing food environment and acknowledges that special care is required in schools. WHO Europe's report Adolescent obesity and related behaviours, trends and inequalities 2002-2014 confirms the recent notable decreases in reported consumption of sugared soft drinks.
"Removing sales of added-sugar soft drinks from secondary schools across Europe is the latest significant step that our industry is taking to help people of all ages make informed and responsible beverage choices while creating healthy food environments for children and adolescents," said Dan Sayre and Nikos Koumettis on behalf of The Coca-Cola Company in Europe. "Coca-Cola is pleased to have been actively supporting this journey over the last decade by first removing all beverages from primary schools and today further extending that commitment, and is proud to be part of our industry's wider effort to reduce added sugars by 10% across our portfolio by 2020."
"Children and adolescents are a special audience that needs particular attention and we are fully aware of our industry's role in enabling young consumers to make healthy choices. We very much applaud that the commitment that our company made several years ago is today being embraced by the whole sector. As such, it will have a lasting positive effect on a great many people's diets", Cesar Melo, Senior Vice President Categories and Franchises Europe Sub-Saharan Africa & President Sub-Saharan Africa, said on behalf of PepsiCo. "It also perfectly fits in our Performance with Purpose vision, whereby we aim to deliver strong financial performance sustainably over time in a way that is responsive to the needs of society".