New beverage trends hot topics at Drinktec
With over 1433 exhibitors from 76 countries gathering at Drinktec, the hot topics in beverages and the challenges facing the industry are all anyone is talking about.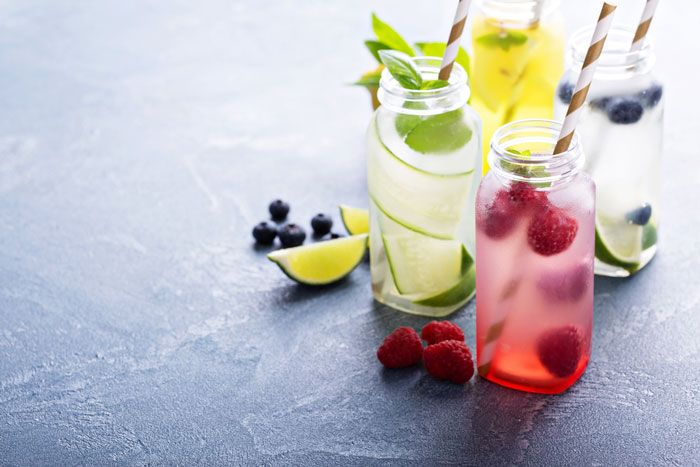 Ingredients and flavour experts Wild have taken the opportunity to exhibit and launch a host of new products and developments to the estimated 67,000 visitors who have flocked to Bavaria for the exhibition. These include two innovative vegan protein shakes, brand new fibre drinks for the health conscious, a range of non-alcoholic beers and beverages based around the superfood Chia. Though ancient and popular in the Americas, Chia, a flowering plant belonging to the Mint family and native to Guatemala and Mexico, is only now beginning to break through into the European market. 
Wild are also promoting their range of dairy free soy drinks, which the company claims taste identical to dairy based options and fermented carbonated beverages. 
Other hot topics on everyone's lips include sugar reduction, gluten, fruit based sugars (which do not have to be identified on labels as sugar) and the continuing growth of the fruit and vegetable smoothie market. 
Related topics
Related regions