45% of consumers don't believe 'free from' claims
45 per cent of consumers do not believe companies who claim their products are "free from," certain ingredients. This, and much more, was discovered by colouring experts GNT when they commissioned market research institute TNS to conduct a unique global survey examining the attitudes and behaviour of consumers toward the foods they purchase and consume.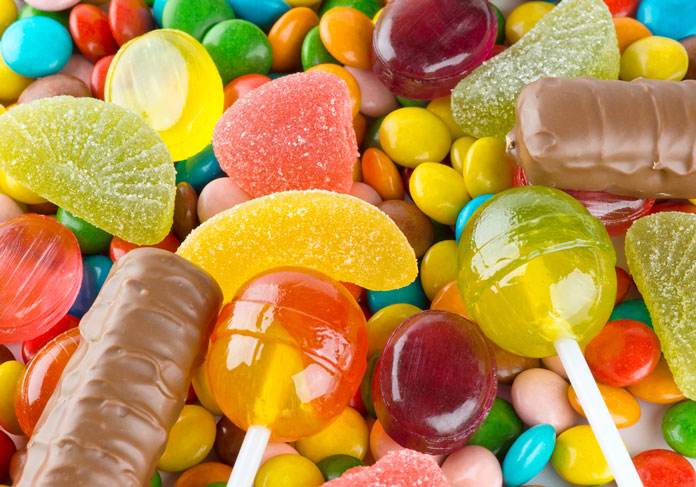 New Food met with GNT's Guido de Jager and Pauline Van De Weerdt at Drinktec, the global trade fair for beverages and the liquid food industry, to hear more about the results.
The research was commissioned because the global trend toward natural and healthy foods present a constant challenge the industry. GNT wanted to better understand purchasing decisions and explore how consumers worldwide perceive and evaluate product characteristics through their assessment of labels and food chains. With this in mind TNS contacted 5,175 consumers using a two step method. They explored four categories in great depth, soft drinks, sweets, yoghurts and ice cream. 
Of course not all consumers are the same. GNT and TNS suggest that, broadly speaking, there are 5 main groups. The 'conscious health seekers' who are concerned primarily about a well balanced diet and avoiding additives. The 'role model'  who are particular concerned about ingredients because they have children following their example. The 'busy health seekers' who are hectic and eat when they can rather than at a regular time, whilst also keeping health in mind. The 'budget & basics', meaning people who don't worry too much about food and are more concerned with their bank balance and, finally, the 'convenience seekers'  meaning those who simply want food to be easy, quick and accessible and don't give much thought to health or ingredients. 
Still, there were findings which can were relevant to the consumer base as a whole, regardless of which of the above categories an individual falls into. For example 67% of consumers value easy to find and easy to read information about ingredients and 77% of respondents prefer food that contains no artificial flavours and sweetness, with 79% insisting that any products claiming to be 'natural' should be free from any artificial flavours or sweeteners.
A key change GNT as a result of this research and market trends as a whole is the introduction of positive front of pack communication and labels. 
Related topics
Related regions