Givaudan announces exclusive distribution partnership with IMCD
Givaudan's flavour technology and expertise now available to food manufacturers via IMCD across the region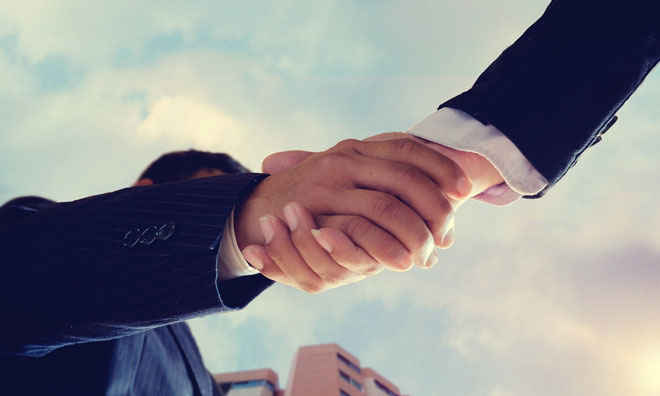 Givaudan has today announced an exclusive new distribution partnership with IMCD, a distributor of speciality chemicals and food ingredients. 
Working collaboratively, the two companies have made a special selection of locally-relevant, consumer-preferred flavours including natural and clean label solutions. 
Commenting on the collaboration Kevin Robinson, Givaudan Commercial Head of WE said: "This new relationship supports two key pillars of our 2020 strategy; partnering for shared success and growing with our customers".
"IMCD are an excellent partner for Givaudan.  They are a good strategic fit as like us, they put the customer at the heart of what they do.  This relationship will allow us to reach a whole new customer base of small to medium-sized enterprises where we can add value and help customers create inspiring products which delight consumers."
Fergus Johnson, IMCD's Business Group Director Food and Nutrition, EMEA said, "Our exclusive distribution partnership with Givaudan brings together complementary expertise from both companies to give our customers an enhanced range of services and solutions.  Working together, teams from IMCD and Givaudan have carefully selected the most successful and commercially competitive solutions to meet our customers quality, cost and application needs".
"We believe this new relationship will enable more customers to bring great products with amazing taste to life.  We really want to offer the best of Givaudan to every single customer of ours."
Related topics
Related organisations