Givaudan to acquire Vika B.V.
Givaudan announces that it is acquiring Vika B.V. to strengthen its portfolio of natural dairy solutions.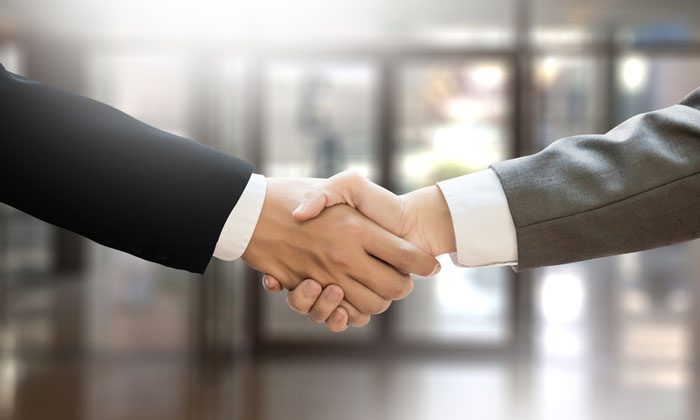 Vika B.V. offers a range of natural dairy ingredients, fonds and stocks, as well as meat and plant based extracts to customers in the food and beverage industry. With headquarters in the Netherlands, Vika has also facilities in Belgium, the UK, and New Zealand, employing globally over 200 employees.
Gilles Andrier, CEO of Givaudan said:
Webinar: eBook: Thermo Fisher Scientific Food Integrity Collection 2017
Over the course of the year Thermo Fisher Scientific have provided expert comment on a whole swathe of issues including food fraud, origin testing and labelling regulations. This collection also provides access to Thermo Fisher's Food Authenticity webinar series for 2017, where experts delve into olive oil characterisation, gelatin speciation, honey and chromatography, and more.
"Expanding our offering in naturals is a key priority for Givaudan in the context of our 2020 strategy. Vika's products, technologies and talent will strengthen our existing capabilities and our ability to develop new taste solutions. We are delighted to welcome Vika's employees to our company and are confident that their industry expertise will accelerate Givaudan's position with existing and new customers."
Don't miss our new Brexit conference!
This unique event will help you address the impact on your business of the UK's exit from the EU, with presentations from Brexit thought-leaders, peer networking, debate and discussion.
Mauricio Graber, President of Givaudan's Flavour Division said:
"Savoury and dairy are two categories where consumers feel all-natural ingredients are important and it is our aim to keep strengthening our offering in these sectors. We look forward to leveraging Vika's expertise which will complement our own heritage and knowledge in extraction, fermentation and concentration of natural ingredients, opening up new market opportunities for both companies."
While terms of the deal have not been disclosed, Vika's business would have represented approximately EUR 64 million of incremental sales to Givaudan's results in 2016 on a proforma basis. Givaudan plans to fund the transaction from existing resources. The planned acquisition remains subject to formal approvals from the relevant antitrust authorities. The transaction is expected to close in the second half of 2017.