Study on food fraud attracts attention in Europe: 1 in 3 fish dishes on menu mislead consumers
Study on mislabelled fish conducted by the Oceana institute raises a few eyebrows.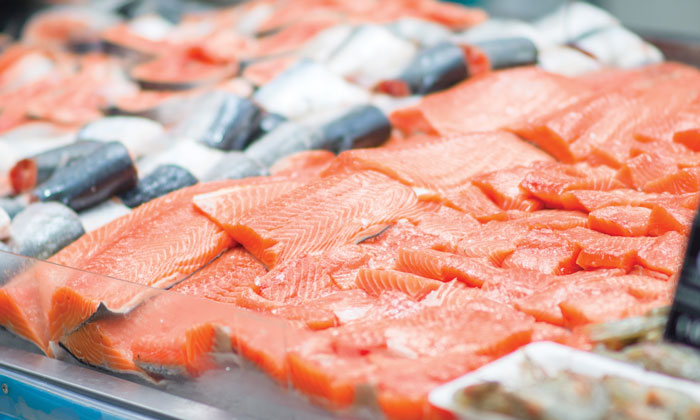 It didn't spark an outcry like the one over the horsemeat scandal, but the study on mislabelled fish conducted by the 'Oceana' institute did attract a great deal of attention. The analysis of fish samples from more than 150 restaurants and canteens revealed that the fish served was not the fish mentioned in the menu in over 30 % of cases.
Even though findings were alarming, the problem isn't new. In 2012, studies indicated that almost 40 % of fish consumed within the EU was not the species advertised. As a consequence, the EU initiated the 'Labelfish' project in order to improve labelling and traceability of fishery products. This resulted in EU regulation 1379/2013 which came into force in 2014, requiring fishery products to be labelled with both the commercial name and the scientific name. Moreover, the production method, the fishing gear and the fishing area must be labelled.
A further study in 2015 demonstrated that there had been a significant decrease of mislabelling with under 5 % of samples found to be mislabeled. However, the analysis only included fish products sold in supermarkets; however the problem still exists in restaurants.
The journal Conservation Biology published a study which examined more than 300 samples in the USA from 26 sushi restaurants. The study found that 47 percent of the samples were mislabeled with high occurrences of mislabelling for halibut, red snapper and yellowfin tuna.
Fish therefore remains among the most counterfeited foods. A particular problem is the long production chain which often includes several intermediaries from different countries. Modern technologies can help to combat food fraud. For example, PCR tests for fish authentication allow authorities to detect mislabelling. And the so-called block chain technology could contribute to greater transparency and traceability of fishery products in the future.
Related topics
Related organisations
Related regions