Dr Martin Easter appointed Chief Scientific Officer for Hygiena
Dr Martin Easter has 30 years' experience as an industrial microbiologist, and studied for his PhD in Aberdeen where he developed his interest in rapid microbiological methods.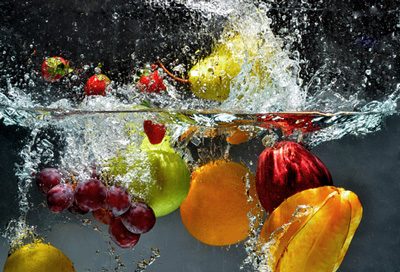 Martin has over 15 years' experience in industrial food microbiology, developing implementing and researching rapid methods.
Martin, General Manager and recently appointed Chief Scientific Officer of Hygiena International, is dedicated to the development of rapid methods based on ATP bioluminescence. Hygiena has revolutionised ATP hygiene testing by developing liquid–stable reagents and low cost instruments which has improved performance, reliability and affordability. Hygiena has had rapid growth to become a leading global supplier of ATP test systems today. Hygiena's most pioneering development is the novel bioluminogenic assays which for the first time makes the ATP reaction specific for specific organisms giving results in the same. Commenting on the new position Martin said "I am delighted to take up the role of Chief Scientific Officer for Hygiena and look forward to enabling the business to continue its strong growth through the development and application of rapid detection technologies in support of quality and safety assurance".
Hygiena delivers rapid microbial detection, monitoring, and identification solutions to a wide range of industries, including food and beverage, healthcare, hospitality, pharmaceuticals, and personal care. Utilizing advanced technologies and patented designs, Hygiena provides industry-leading ATP monitoring systems, PCR-based pathogen detection and characterization systems, allergen tests, environmental collection devices, and more. Headquartered in Camarillo, California with offices in the United Kingdom and China, and over 80 distributors in more than 100 countries worldwide, Hygiena products span the globe.