Food Standards Agency appoints Jason Feeney as CEO
Jason has been part of the FSA since joining as Chief Operating Officer in January 2015.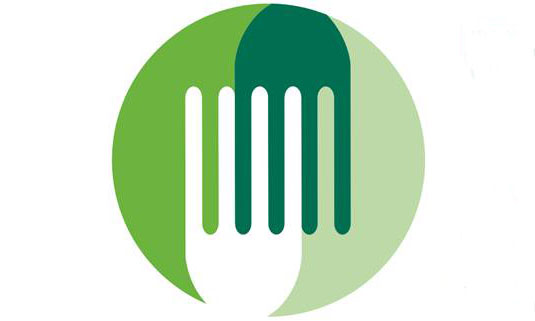 He joined the then DHSS as an Admin Officer in 1981. He spent his early years working in local offices in Leeds and Bradford in a range of frontline posts. In the 90's he worked in Finance and in the Security Branch of the Benefit Agency managing their £350m change programme.
He enjoyed a two-year secondment to the NHS Executive working on GP remuneration and primary care funding. In 2002 he was promoted to the Senior Civil Service and spent two years as Head of Future Pensions. He then led the Central Design Authority before being promoted to be the Business Design Director for The Pension Service in 2005. Following the merger of The Pension Service and the Disability and Carers Service he was appointed Strategy Director for the new agency in May 2008 introducing a number of major service transformations.
In December 2010, he was appointed Chief Operating Officer and Deputy CEO for the Pension Service. Following departmental restructuring he was appointed DWP Pensions Director in October 2011. In November 2012, he was appointed DWP Benefits Director with responsibility for 22,000 staff delivering all working age benefits worth about £30bn a year to over 10m customers. He was made a CBE in the 2011 New Year Honours List.
Heather Hancock, Chairman of the Food Standards Agency said "I'm delighted that Jason Feeney is taking up the role of Chief Executive of the Food Standards Agency. We know Jason has a strong track record of delivering complex change across sectors, and that leadership expertise is what set him apart from a very strong field of industry and public sector applicants. I very much look forward to working with Jason to address the implications and opportunities for food regulation as the UK leaves the European Union, and to deliver on our ambition to modernise regulation, all whilst maintaining the high level of public confidence in the work of the FSA."
He said "It will be a privilege to lead the FSA over the coming few years as Chief Executive. The work that this organisation does is vital to the well being and health of everyone in England, Wales and Northern Ireland and I will be proud to lead the dedicated and professional team that deliver it."
Related topics
Related organisations
Related people