Kraft Heinz pulls out of Unilever bid
Kraft Heinz pull out of Unilever bid after the Anglo-Dutch company rejected a bid on Friday…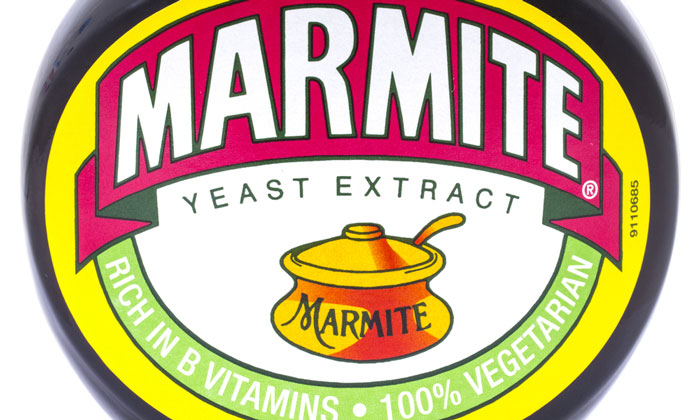 Kraft Heinz pull out of Unilever bid after the Anglo-Dutch company rejected a bid on Friday.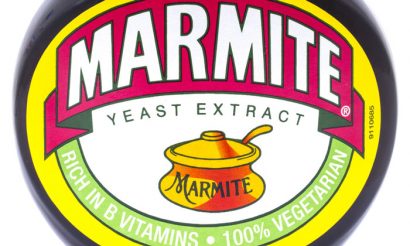 Unilever stated that they saw "no merit, either financial or strategic" in Kraft's offer which itself was thought to be worth about $143bn (£115bn).
Following the abandonment of the deal, shares in Unilever, which closed at 13% higher on Friday, subsequently fell more than 8% to £34.76 on Monday.
Unilever have been making headlines post-Brexit after Tesco threatened to pull its products from shelves amid a Brexit-related price row. 
George Salmon, an analyst at Hargreaves Lansdown suggested that the abandonment of the deal only one business day after it was announced was surprising.
"It was always going to be a difficult pitch to convince shareholders to relinquish their grip on Unilever, given the expectations for the company to keep churning out resilient growth in the years to come," he said.
Unilever owns Ben & Jerry's ice cream, Dove soap, and Hellmann's mayonnaise, while Kraft boast Philadelphia cheese and Heinz baked beans.
The deal would have been one of the largest ever in corporate history. 
Michael Mullen, a spokesman for Kraft Heinz, said: "Our interest was made public at an extremely early stage.
"Our intention was to proceed on a friendly basis, but it was made clear Unilever did not wish to pursue a transaction. It is best to step away early so both companies can focus on their own independent plans to generate value."
It is thought that Theresa May had asked officials to investigate the deal if it were to be completed.
Related topics
Related organisations