Revolutionary sustainable fish protein noodle hits UK market
Oomi noodles launch world's first fish protein noodles into online retailer, Ocado, on 26 September…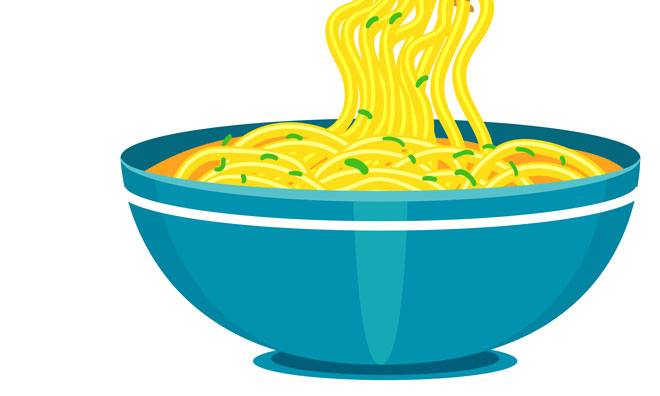 Oomi noodles launch world's first fish protein noodles into online retailer, Ocado, on 26 September.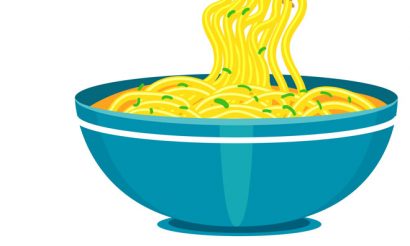 Unlike any other noodle the main ingredient in this world-first is Alaskan MSC certified sustainable fish.
Webinar: eBook: Thermo Fisher Scientific Food Integrity Collection 2017
Over the course of the year Thermo Fisher Scientific have provided expert comment on a whole swathe of issues including food fraud, origin testing and labelling regulations. This collection also provides access to Thermo Fisher's Food Authenticity webinar series for 2017, where experts delve into olive oil characterisation, gelatin speciation, honey and chromatography, and more.
This unique noodle is high in protein, has 75% less carbs than regular egg noodles and is gluten free.
Combining patented technology and a high quality, sustainable protein source, Oomi have created the perfect solution for a demographic of active protein seekers. The product launches into a growing fresh noodle market worth £32.1m with +8% growth, (Kantar Worldpanel Online data 52 weeks to 14 Aug 16) and is aimed at consumers looking to increase their protein intake whilst keeping mealtimes convenient and delicious. 
Don't miss our new Food Waste conference!
This event pioneers the conversation on issues relating to food waste, from legislation to packaging and household trends. It will also equip delegates with the strategies and techniques for measuring, monitoring and analysing supply chain to identify areas of food wastage.
The noodles are ready to eat and can be used just like regular varieties, with 2.5 times the protein. Their bite and texture perfectly mimic an egg noodle with the added advantage of longer shelf life and more efficient packaging for busy, health conscious consumers.
Oomi noodles arrive on the market amidst growing debate over the future of protein sustainability.
Fish protein has numerous benefits in addition to its sustainable sourcing and traceability. It is naturally rich in amino acids, the essential components of protein, which are key for muscle growth and repair.  It's also renowned for being easy on the body, making Oomi noodles 3 times quicker than chicken and 6 times quicker than steak to digest. Each portion of noodles contains 12g of nourishing protein.
Oomi noodles are due to launch as a 215g 2-portion snap-pack into Ocado. RRP £2.79 with an introductory 'save 25%' offer.