Integrity Print launches Ready Willing and Label for artisan food and drink companies
Integrity Print launches Ready, Willing and Label, a new high quality service to meet the needs of artisan food and drink manufacturers…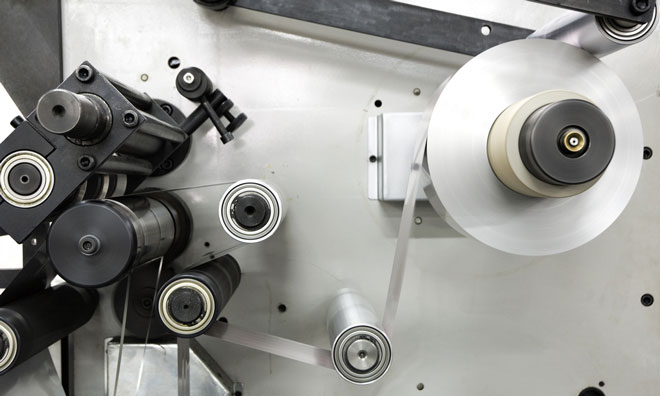 Integrity Print, the UK's largest label printer, has launched a new service to meet the needs of artisan food and drink manufacturers who require bespoke, high quality labels with small print runs.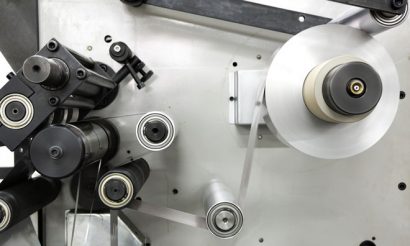 'Ready, Willing and Label' allows companies to go from design to fully printed label in a fraction of the time usually required – as little as a day in some cases. There are no minimum order quantities, with production runs ranging from a single label to over a million. This makes the service ideal for low volume production runs, as well as offering opportunities to create dedicated labels for different events or to highlight special offers.
Webinar: eBook: Thermo Fisher Scientific Food Integrity Collection 2017
Over the course of the year Thermo Fisher Scientific have provided expert comment on a whole swathe of issues including food fraud, origin testing and labelling regulations. This collection also provides access to Thermo Fisher's Food Authenticity webinar series for 2017, where experts delve into olive oil characterisation, gelatin speciation, honey and chromatography, and more.
All types of label and printing are available to suit the style and branding of companies for whom the look of their packaging is key to their product positioning. Ready Willing and Label also offers both design and advice, helping companies ensure that their labels not only look good but also meet the all the regulations and standards of the different countries they may be exporting to.
Don't miss our new Brexit conference!
This unique event will help you address the impact on your business of the UK's exit from the EU, with presentations from Brexit thought-leaders, peer networking, debate and discussion.
Ready Willing and Label has already worked with several microbreweries who each wanted very different styles of label. These have ranged from matt labels with designs highlighting the character and personality of Cotswold Ciders to minimalist transparent labels to match the brand style and quality of Three Daggers bottled beers.
"Historically printing labels for beverage manufacturers required a large order, but we just wanted a small print run," explained brewing consultant Chris Clark from Three Daggers. 
"Ready, Willing and Label worked closely with us to combine a transparent label with the exact colour of the Daggers logo and we were delighted with the results."
"Large organisations like ours can seem faceless and difficult to approach for small independent producers, so we decided to set up a new brand to make it easier for these companies to engage with us. We are  passionate about creating high quality labels, whatever the size of your business," explained Andrew Law, sales and marketing director at Integrity Print.
"Ready Willing and Label is agile enough to handle small projects but has the expertise and resources of Integrity Print available to handle mass label production if required."
Related topics
Related regions
Related industry sectors