E. coli O157 strikes again
Posted: 2 August 2016 | Stephanie Anthony, Editor, New Food | No comments yet
Health Protection Scotland (HPS) is investigating 16 confirmed cases of E. coli O157, associated with eating blue cheese made from unpasteurised milk…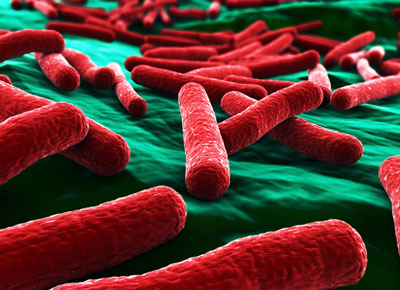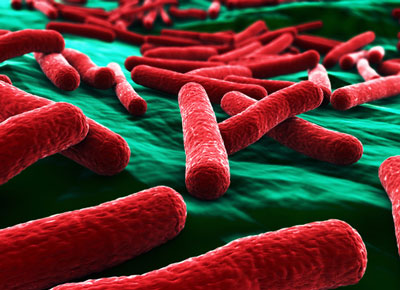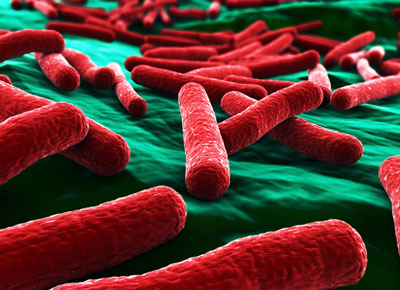 Health Protection Scotland (HPS) is investigating 16 confirmed cases of the same strain of E. coli O157, which may be associated with eating blue cheese made from unpasteurised milk. Fourteen of the cases were in Scotland, and two in England. The cases developed symptoms between 2nd and 15th July.
Investigations into the outbreak indicate that Dunsyre Blue Cheese, manufactured by Errington Cheese, may be the culprit. Errington Cheese is carrying out a voluntary recall of suspected batches.
HPS clinical director Dr Syed Ahmed said: "The majority of cases have consumed Dunsyre Blue while eating out, but members of the public who purchased Dunsyre Blue cheese between 18th May and 29th July, and still have the product in their fridges, should return it to the retailer where they purchased the product or dispose of it.
Food Standards Scotland (FSS) have confirmed about 180kg of the cheese has been successfully recalled, and reassure that the recall is purely precautionary.
It has not been long that E. coli O157 has been out of the news; readers will recall the outbreak associated with mixed salad leaves, highlighting the danger of this bacterium. Recently a similar outbreak also happened in New Hampshire, USA, in which the outbreak was linked to ground beef.  Again, it was the same strain, E.coli O157 that was responsible.
FSS have advised people to be vigilant, to prepare food with food safety in mind, and for vulnerable groups to avoid unpasteurised dairy products.
Related topics
Related organisations