Warning letter database launched by the NPA
The Natural Products Association (NPA) has launched its warning letter database, enabling members to view violations against the dietary supplement GMPs…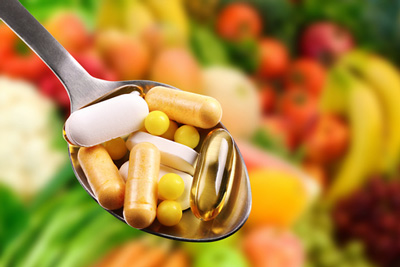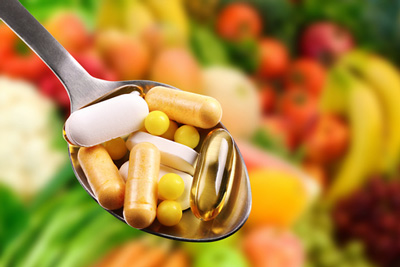 The Natural Products Association (NPA), the largest trade association for the dietary supplement industry, has launched its highly anticipated warning letter database.
This database will be a free online tool for NPA members to view violations against the dietary supplement Good Manufacturing Practices (GMPs), which are deemed as 'technical adulterations' by FDA, dietary supplement labelling regulation, and making unauthorised health claims on products labels and in labelling. Regulatory, compliance, and QA/QC personnel of dietary supplement manufacturing facilities, own label distributors companies and retailers can use this information to monitor and track the top GMP violations by year and see how those trends are changing, as well as allowing end users to create their own reports.
Webinar: eBook: Thermo Fisher Scientific Food Integrity Collection 2017
Over the course of the year Thermo Fisher Scientific have provided expert comment on a whole swathe of issues including food fraud, origin testing and labelling regulations. This collection also provides access to Thermo Fisher's Food Authenticity webinar series for 2017, where experts delve into olive oil characterisation, gelatin speciation, honey and chromatography, and more.
According to Dr. Daniel Fabricant, NPA CEO, "NPA is proud to announce a database for the industry that is more than just warning letters. It differentiates itself by capturing enforcement actions from various agencies. While it is searchable in many different ways you would think a warning letter database would be, it is also being designed to search disease claims/claim categories and allow for customised reports by member end users."
Don't miss our new Brexit conference!
This unique event will help you address the impact on your business of the UK's exit from the EU, with presentations from Brexit thought-leaders, peer networking, debate and discussion.
The database is also beneficial for those responsible for labelling compliance to avoid the introduction of misbranded products into interstate commerce and those marketing with claims. It also tracks enforcement actions taken by various agencies against companies. NPA wants their members to be able to view the entire scope of federal actions against the industry beyond a warning letter, including seizures, injunctions, forfeitures, and criminal actions.
The database contains over 440 Warning Letters that have been publicly released by FDA, in addition to the enforcement actions taken by DOJ, FDA, and FTC since 2008.
The comprehensive database is a valuable tool not only for dietary supplement manufacturers, but also retailers or consumers who want to see if FDA has found any issues with a company's GMPs before purchasing their products. NPA will be updating the database weekly as new warning letters and enforcement actions are added through various public and federal agency media outlets.