New certified reference materials to detect enterotoxin A in cheese
Posted: 6 June 2016 | Victoria White, Digital Content Producer | No comments yet
The EC's Joint Research Council has developed and released the first certified reference materials for testing whether enterotoxin A is present in cheese…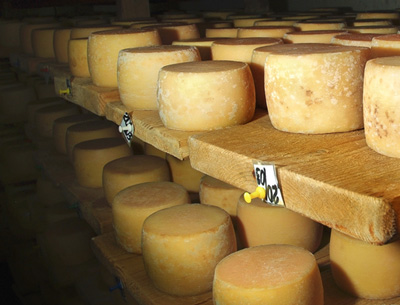 The European Commission's Joint Research Council (JRC) has developed and released the first certified reference materials (CRMs) for testing whether a naturally-occurring toxin, enterotoxin A (SEA), is present in cheese.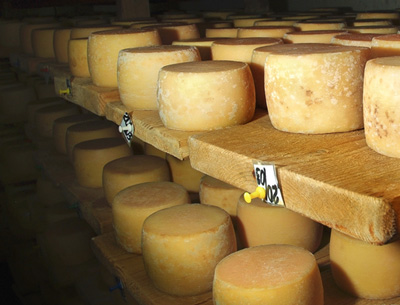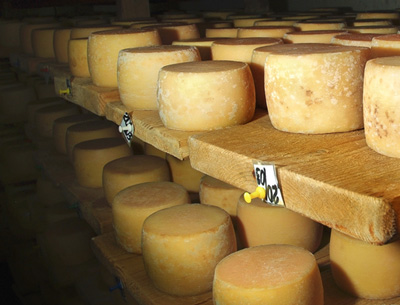 The JRC says the new CRMs will improve the reliability of measuring SEA in cheese at sub nanogram/gram levels.
Staphylococcal enterotoxins (SEs) account for a substantial number of food poisoning outbreaks. In 2014, the European Food Safety Authority (EFSA) reported that bacterial toxins were involved in 843 of 5251 (16 %) food poisoning outbreaks, and SEs were involved in 393 of those 843 notified outbreaks (46 %). SEA is the SE serotype most frequently involved in food-borne staphylococcal illnesses.
Various foods such as cheese, meat, eggs, and vegetables are affected, in the majority of instances due to inappropriate hygienic conditions during food processing, storage, or distribution. European legislation (Commission Regulation 1441/2007) stipulates the reference procedure for SE analysis in milk and dairy products, which is based on extraction, dialysis concentration and immunochemical detection using one of the approved assays. The results are expressed qualitatively ("sample contains/does not contain SEs").
The three new reference materials IRMM-359a-c (a blank and two SEA-containing materials) were developed in accordance with ISO Guide 34 and characterised by laboratories of demonstrated competence adhering to ISO/IEC 17025. These reference materials will help laboratories in method validation and method performance verification, and they will increase the reliability of measuring SEA in cheese at sub nanogram/gram levels. The certification report and the certificates are available in the JRC reference materials catalogue.
Related topics
Related organisations