TerraVia and VMG Partners team up for TerraBrands
Posted: 8 April 2016 | Victoria White, Digital Content Producer | No comments yet
TerraBrands, a company set up by TerraVia and VMG Partners, will exploit the market opportunity for algae-based foods…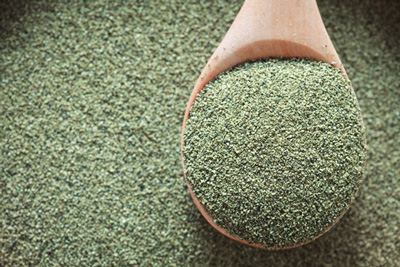 TerraVia, formerly known as Solazyme, and VMG Partners, have launched TerraBrands.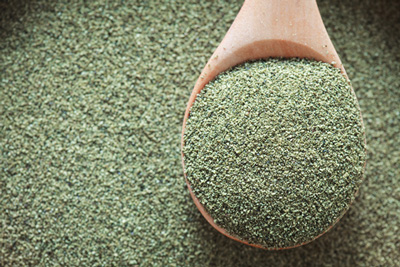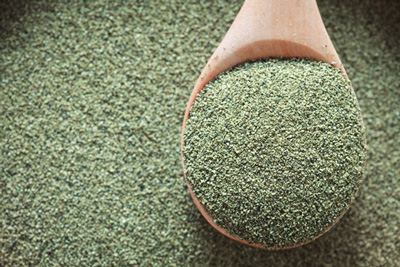 The new venture combines VMG's expertise in leading consumer brands such as KIND, Vega and Pretzel Crisps, with TerraVia's innovative algae-based food and nutrition platform. Additionally, Keith Belling, the founder and former CEO of popchips, will be joining the team, bringing his expertise in building brands and teams to the partnership.
Over more than a decade, TerraVia has invested in developing a unique understanding and expertise around algae, resulting in an innovative suite of algae-based food, nutrition and specialty ingredients with successful regulatory review and validation by major CPGs and cutting-edge consumer brands. By deploying VMG's brand-building expertise and investment capital, TerraVia's proprietary and disruptive algae-based ingredients, and Keith Belling's marketing and brand-building expertise, TerraBrands will target investing in or acquiring established lower middle-market companies in the food, pet and nutrition segments to drive differentiated positioning and compelling growth opportunities in attractive categories.
'A compelling opportunity'
"Algae is the mother of all plants and earth's original superfood. Given the accelerating demand for plant-based nutrition, we are excited to be at the forefront of this next generation of foods and ingredients," said Michael Mauze, Managing Director of VMG Partners. Kara Cissell-Roell, Managing Director of VMG Partners. "We see a compelling opportunity to marry products and brands with TerraVia's innovative, nutrient-rich ingredients in response to a rapidly growing consumer demand for healthy, environmentally sustainable food products that don't sacrifice on taste."
Jonathan Wolfson, the founder and CEO of TerraVia, said, "By bringing together VMG, TerraVia and Keith, we will help drive a new movement, recognising algae as a critical solution for plant-based eating and nutrition. We believe TerraBrands will also enable TerraVia to capitalise on the opportunity to create substantial value for our shareholders by focusing on select branded consumer opportunities."
Belling added: "Working with TerraVia and VMG to build TerraBrands represents a unique opportunity to help drive the creation of an exciting new category in food that truly delivers on nutrition, taste and sustainability."
Related topics
Related organisations