Unilever to cut ice cream sizes to reduce calories
Unilever UK & Ireland has confirmed that from spring this year its entire adult single-serve ice cream range will contain 250 calories or fewer…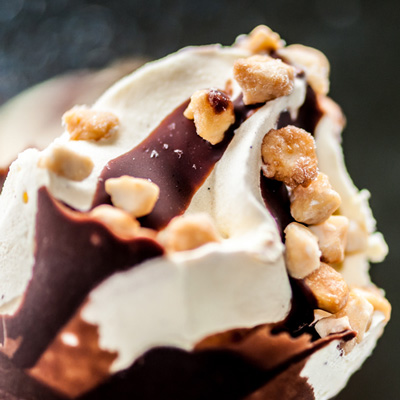 Unilever UK & Ireland has confirmed that from spring this year its entire adult single-serve ice cream range will contain 250 calories or fewer.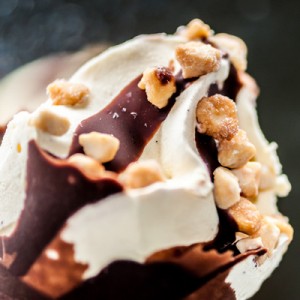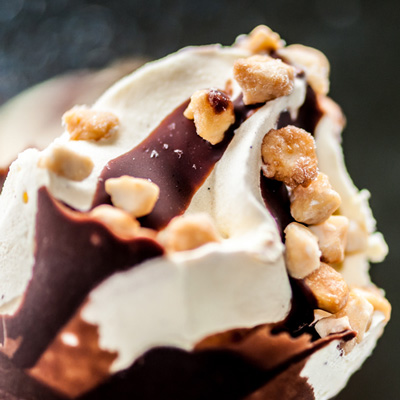 Under the Unilever Sustainable Living Plan, the company is helping millions take action to improve their health and well-being. By 2020, Unilever says it will help more than 1 billion people take action to improve their health and well-being. The company says that central to this are great-tasting products and access to an increased choice of products that are lower in calories. These include ranges to suit changes to consumers' lifestyle and home time habits such as Cornetto miniature or Magnum mini.
The move follows the successful introduction of 110kcal or fewer across the children's ice cream range and with no change to recipes it will mean the taste of Unilever ice cream brands like Magnum will be unaffected. As Unilever says the recipes for its ice cream ranges are not going to change, product sizes will instead take the hit. For example, a Magnum Classic will drop from 120ml to 110ml while a Magnum Almond will drop from 110ml to 100ml .
"Important there be no compromise to taste or quality"
Commenting on the announcement, Noel Clarke, Brand Building Director for Ice Cream, Unilever UK & Ireland, said: "We have introduced this 250 calorie cap to help make it easier for our consumers to make informed and healthier choices when enjoying their favourite ice creams as part of a balanced lifestyle.
"It was important there be no compromise to taste or quality and that's exactly what we've delivered. Our products will still taste as good as ever, but through a process of development and resizing we will ensure our entire single-serve ice cream portfolio will contain 250 calories or fewer."
Related topics
Related organisations