Cleveland Clinic and Nestlé USA launch meal delivery wellness programme
Joining forces, Nestlé USA and Cleveland Clinic are partnering to deliver a first-of-its-kind pilot programme to provide "no cost" frozen meal delivery.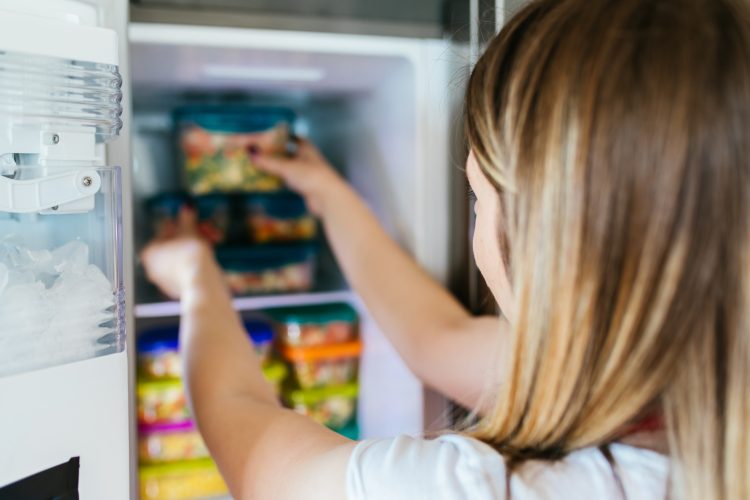 Nestlé USA is parenting with Cleveland Clinic to deliver a pilot programme that provides "no cost" frozen meal delivery to Cleveland Clinic employees via Instacart as part of a weight management programme.
The companies have said that it's a "first-of-its-kind" programme that will combine delivery and e-coaching with the potential for future expansion.
Participants are set to receive e-coaching from a certified health coach for weight management through Cleveland Clinic's employee health plan. In addition, they will reportedly receive 10 dietitian-approved, frozen prepared meals from Nestlé USA every two weeks for three months at "no cost to them".
"The meals will be delivered via Instacart biweekly from local grocery stores. The programme will give participants Instacart Health Fresh Funds – category-specific virtual stipends – to pay for the frozen meals," said Nestlé USA.
The dietitians from Cleveland Clinic and Nestlé USA will chose meals that meet Cleveland Clinic nutrition criteria. The meals will be from Sweet Earth®Foods, LEAN CUISINE and LIFE CUISINE. What's more, participants will have access to guidance on how to fit these meals into their overall eating plan.
After a 12-week pilot scheme, the companies will then assess results and together explore ways to expand the frozen meal/coaching programme so that it isn't just available to patients and caregivers within Cleveland Clinic, but also to employers and consumers.
"We are pleased to begin this partnership and think creatively about how to help individuals feel their best and stay healthy," said Robert Saper, Managing Director, Chair of Wellness and Preventive Medicine at Cleveland Clinic.
"With this pilot programme, we are hoping to determine if offering delivered, pre-portioned meals along with e-coaching is more effective than e-coaching alone in helping our employees meet their weight goals."
The companies have said that the pilot will measure how the meals impact engagement in e-coaching, how often people are ordering meals, and pre- and post-programme weight.
"Planning and preparing nutritionally balanced meals is often a time-consuming and arduous step for people looking to manage certain health conditions. Frozen entrees can help alleviate that pain point, providing a delicious, balanced and convenient solution," said Tom Moe, President, Nestlé Meals Division.
"By leveraging Nestle's insights as the world's largest food and beverage company, and Cleveland Clinic's expertise in health and wellness, this innovative partnership offers us the opportunity to understand how we can better support people on their health journey," concluded Moe.