Ivy Farm unveils the largest cultivated meat pilot plant in Europe
The pilot plant, which is a first of its kind in the UK, marks a significant step forward in the company's ambitions to make affordable, sustainable and "guilt-free" cultivated meat a reality.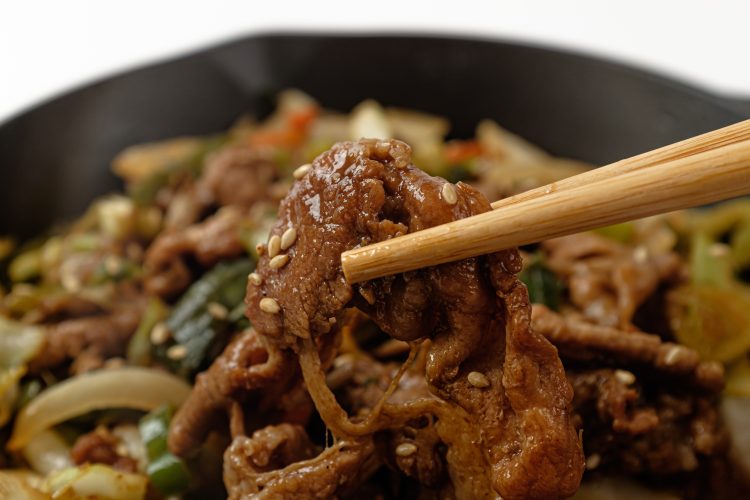 Ivy Farm, a company focused on producing lab grown pork products, has officially opened its new cultivated meat pilot production plant.
The opening of the UK pilot plant is the next phase in the advancement of Ivy Farm's technology as it looks to boost its R&D capabilities, with the aim of reducing costs, scaling up production and making cultivated meat accessible to consumers on a global scale in the near future. 
The 18,000ft2 facility which houses the new plant is located close to the Oxford University Engineering Department where the company was initially spun-out. Inside, you'll find a terminal 600L bioreactor which will allow the production of more than 6,000lbs of cultivated meat per year.
As part of the expansion, Ivy Farm has also completed the construction of its new offices, which can accommodate its 50-strong team of experts, while a new innovation kitchen will allow its in-house food scientists and development chefs to cook and experiment with the company's mincemeat products.
Other key features of the new plant have been designed with sustainability and self-sufficiency in mind, including the use of recyclable materials such as the building's cladding; solar panel arrays with the aim of generating a large proportion of energy used by the plant on site; and electric vehicle chargers for staff.
Commenting on the new site, Ivy Farm CEO Rich Dillon said: "Making real meat in a new and more sustainable way has never been done at real scale and so the completion of the pilot plant, R&D facility, new office and innovation kitchen represents a really exciting milestone on our growth journey as a company. By building Europe's largest pilot plant and by expanding our R&D facilities, we have taken a huge step towards our mission of producing guilt-free, real meat that's good for the planet, people and animals."
Ivy Farm is confident that cultured meat is a key cog in driving planetary change. In fact, according to a report by CE Delft, cultivated meat would reduce carbon emissions by up to 92 percent and reduce land use by as much as 95 percent when compared to traditional agricultural methods.
A recent report by Oxford Economics also projects that the industry could add £2.1 billion to the UK economy and create more than 16,500 jobs, including 8,300 skilled roles, by 2030.